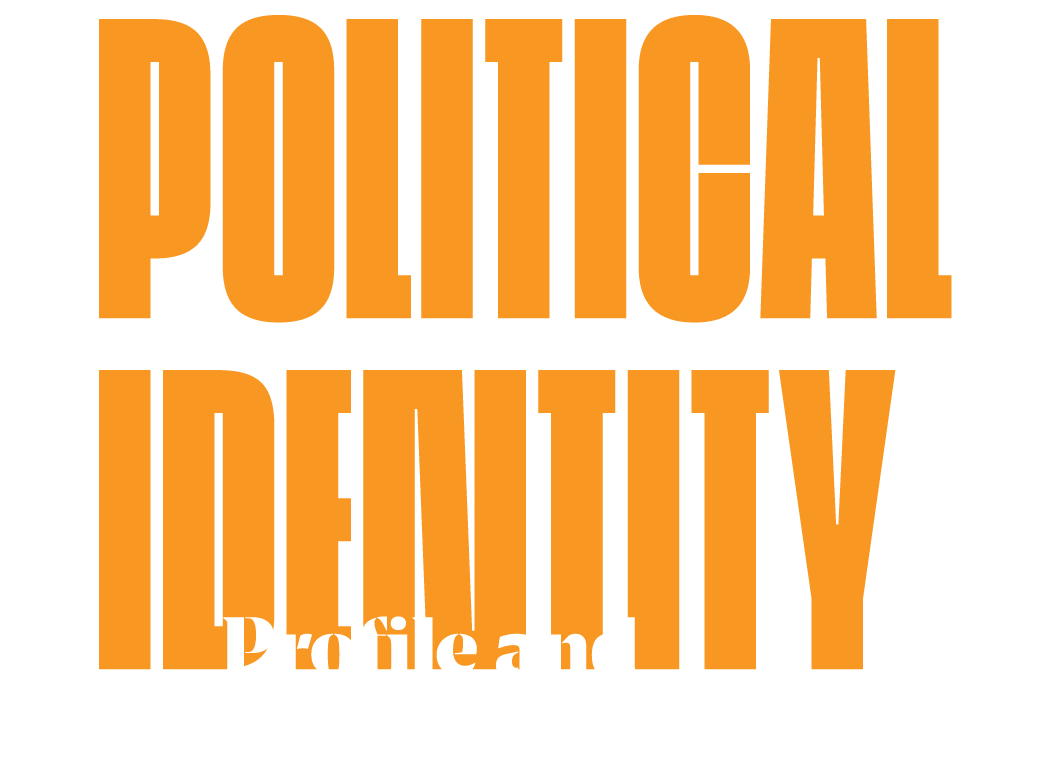 The emergence and materialization of a new behavioral profile that demonstrates this new thinking and making politics in the territories: its actions, strategies, principles, mentality and values.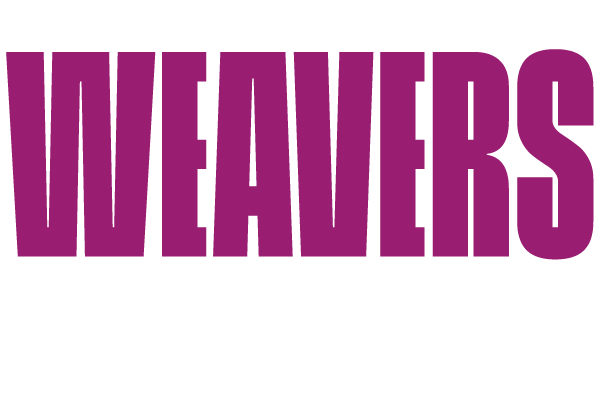 They weave together the fragments, the pieces, the scraps of the diverse identities present in Latin American society. They unite with one another, build bridges, connect realities and mediate relationships from a new point of view, that of the construction of a unique, Latin American collectivity.

The process of building the social fabric starts with the understanding that no one savior is coming to free us from the condition of 'citizens waiting for a miracle.' Independent and autonomous citizens, who are free from patriarchal power and conscious of their responsibilities, create conditions for more people to emancipate themselves.
Once freed, the individual understands that they must go beyond their comfort zone and start to act.
Only a emancipated citizen is capable of respecting and yearning for another's freedom. No one emancipates anyone else. Only the individual has the power and capacity to do that.
Political pedagogy is necessary, especially to empower citizens and so that they can recognize and improve their capacity to defend their rights and make citizen demands.
Marta, Paraguay

Collectivity refers to a gathering of individuals that form a unit. To build the social fabric, it is not enough for weavers to free themselves, a vision of collectivity must also orient their actions.
In other words, collectivity means the capacity to respect individualities with the intention of reaching a shared understanding and common ground.
Collectivity is respecting differences and at the same time cultivating the capacity to build something shared.
I believe this the only way to fight the enemy—the capitalist, patriarchal system that oppresses us. And it is the responsibility of many.
Magdalena, Uruguay

Experimenting with formats and tools based in collectivity and individuals' autonomy, weavers develop new forms of political action.
To find the paths for reconstructing the social fabric, it is necessary to create and co-create, test and experiment.
Weavers adopt new tools, both digital and social, applying them to forms of traditional organizing or creating and developing new ones.
Participating in the discussions of the laws for the national corruption system went beyond an open parliament experience. It was an opportunity for organizations and actors that normally do not participate in these spaces to understand a bit more about the logic of the parliament, how parliamentary groups work. We realized that the logic sustaining all of this is resistant and strong, and that transparency and citizen participation are new and somewhat strange elements. The politicians that are not accustomed to these practices feel uncomfortable in some moments.
Guillermo, Mexico
The action of the weavers brings forth new paradigms, which are appropriate for this time and counterpose traditional politics:



If emancipation means liberation from patriarcal power, where men lead social organization, the transition towards a more feminine structure goes beyond the fight for civil rights.
It also means bringing feminine principles into collective construction: network, collaboration, emancipation, affection, creativity. In other words, it is the recovery of human principles that have been oppressed and silenced by the dominant logic of the patriarchy.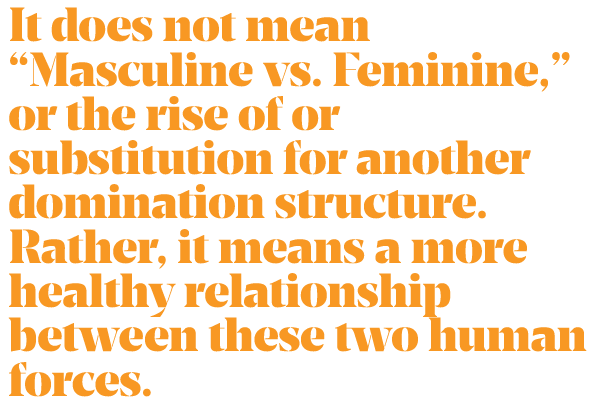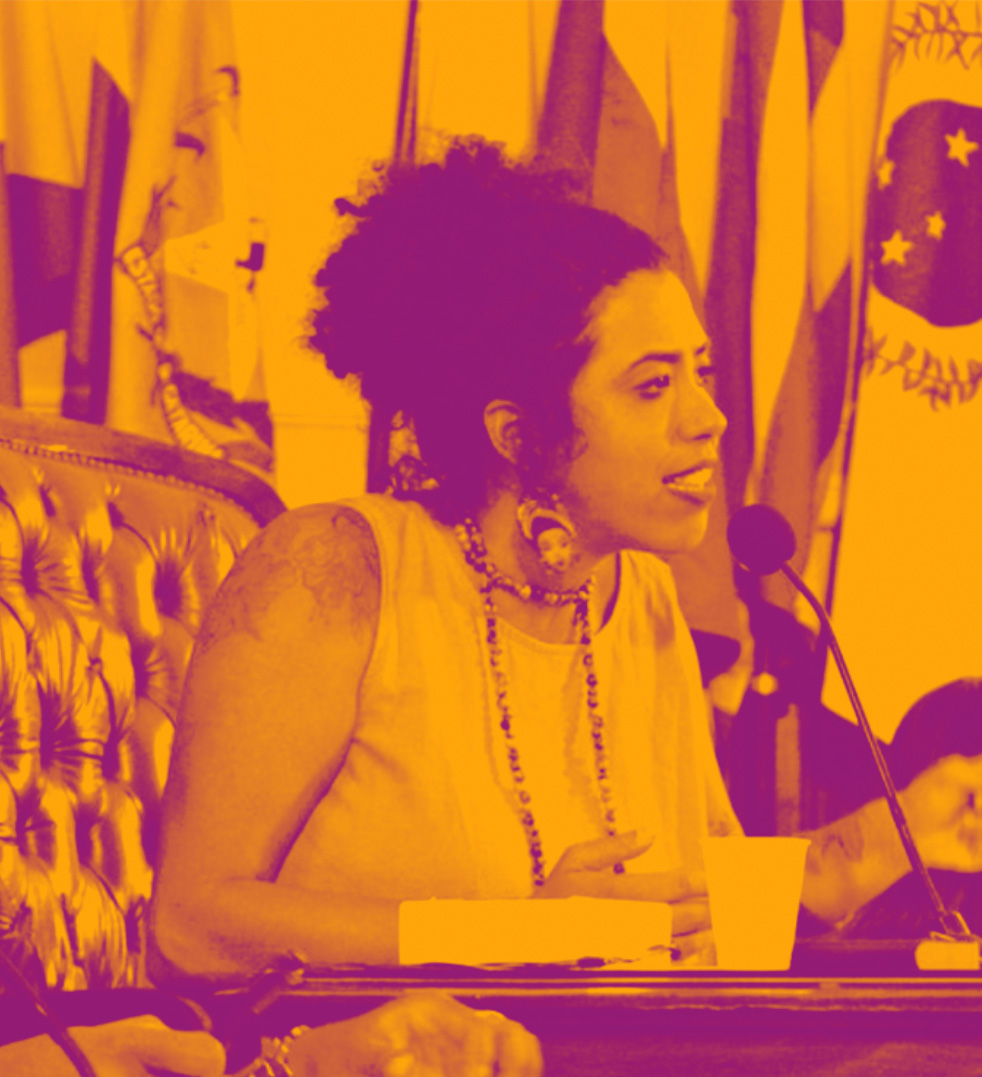 If I had a genie in a bottle, I would wish for politics to have 50 [men]/50 women. A quota for women and the guarantee that women would have equal footing so we are able to assert ourselves in spaces where decisions are made.
Marielle, Brasil
Feminizing politics means valuing process, politics in which people can be listened to and influence decision making processes.
Áurea, Brasil


The weavers work throughout society, within civil society and institutions, with the purpose of increasing the flow of information and the connection among actors. They become bridges between citizens and decision-making processes.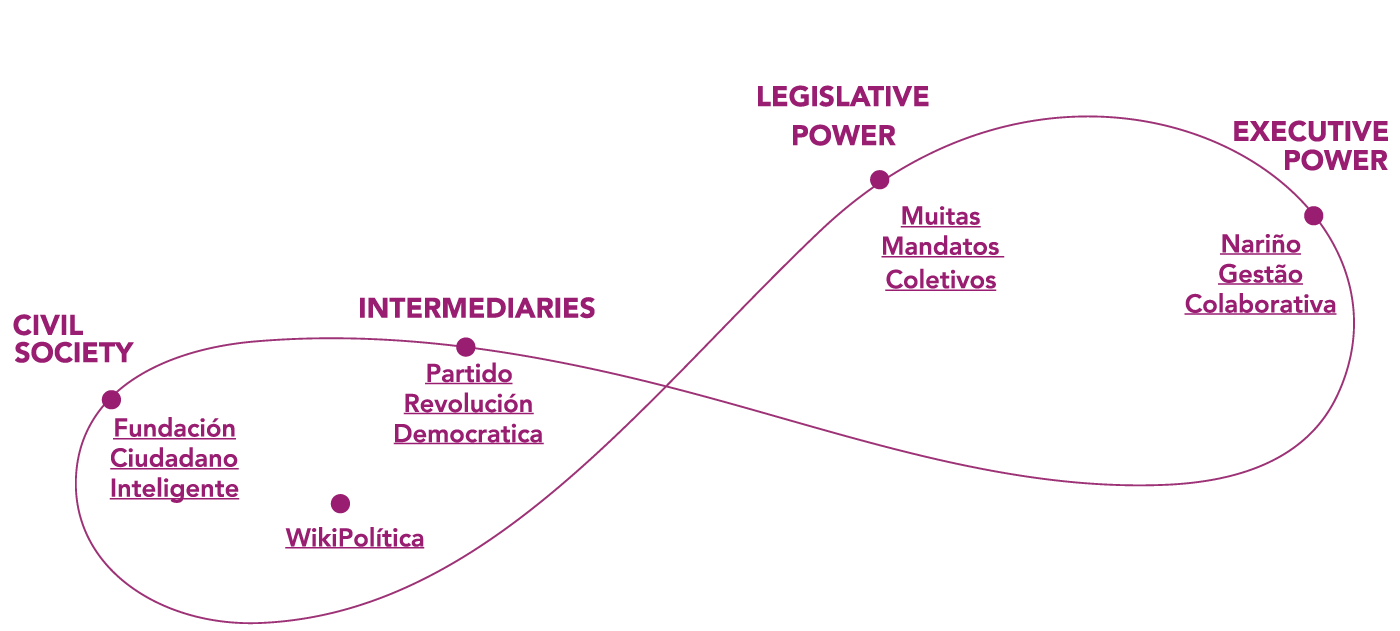 Click on the cases below to know more: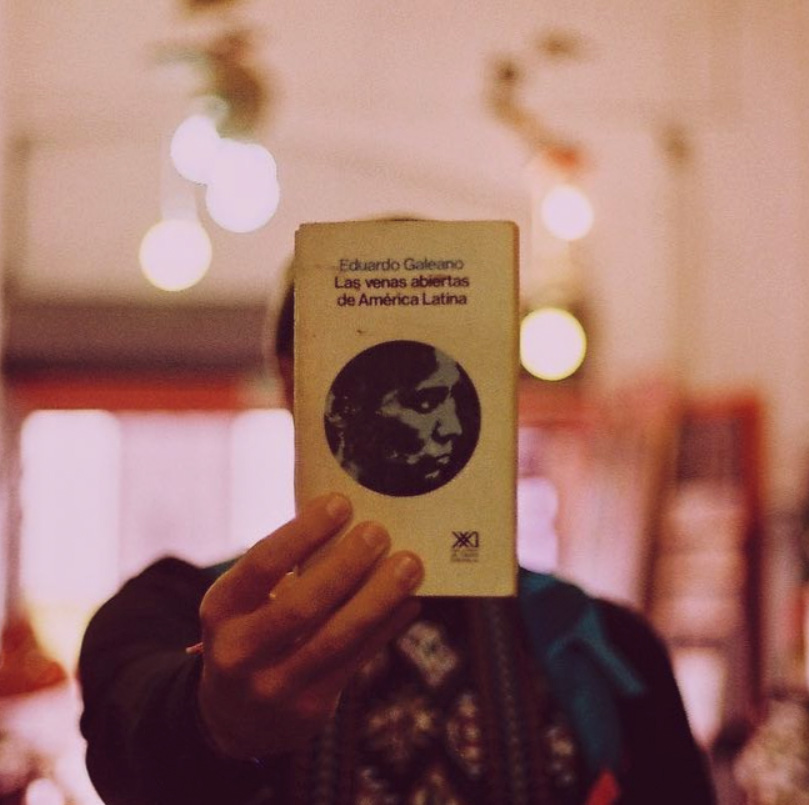 Change and innovation in the 21st century demand an effort by all people and actors. Without this desire for change, we maintain the vicious cycle. Rupture comes from moving outside this comfort zone, making ourselves available to take risks and yielding to others so that together we can construct a common path.
Carlos, Chile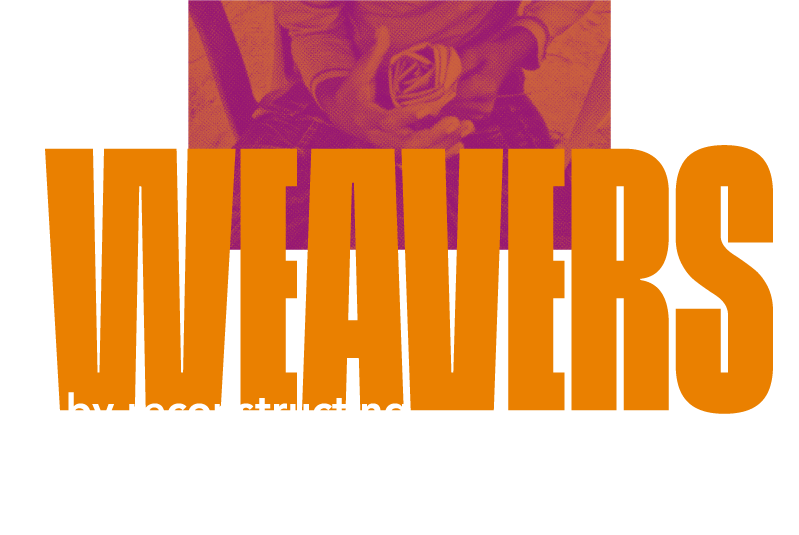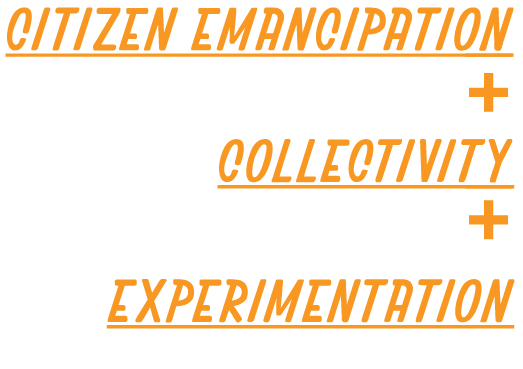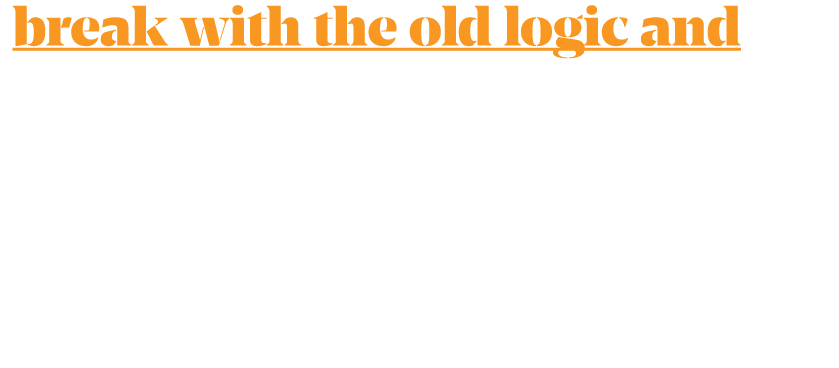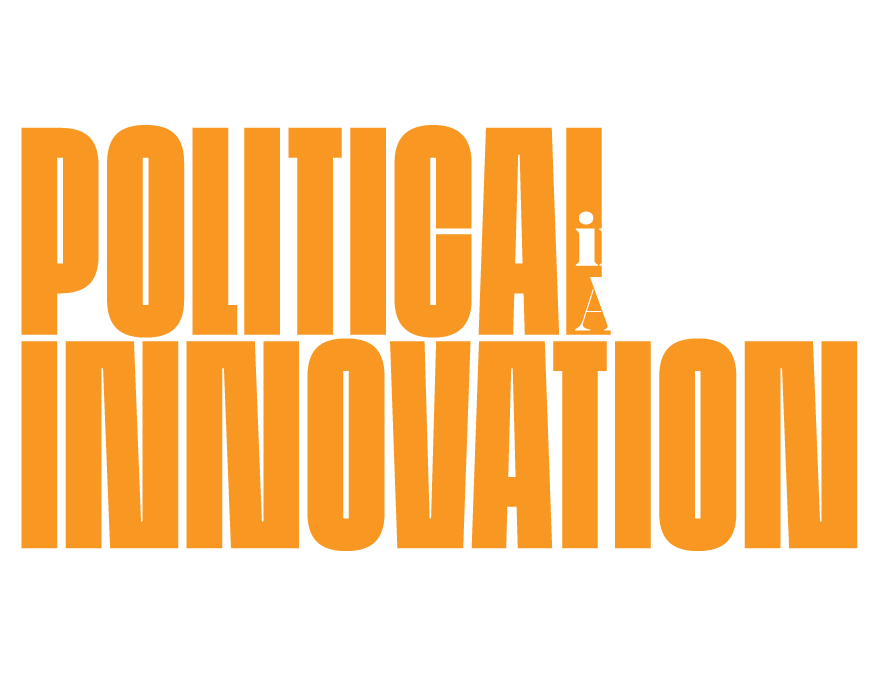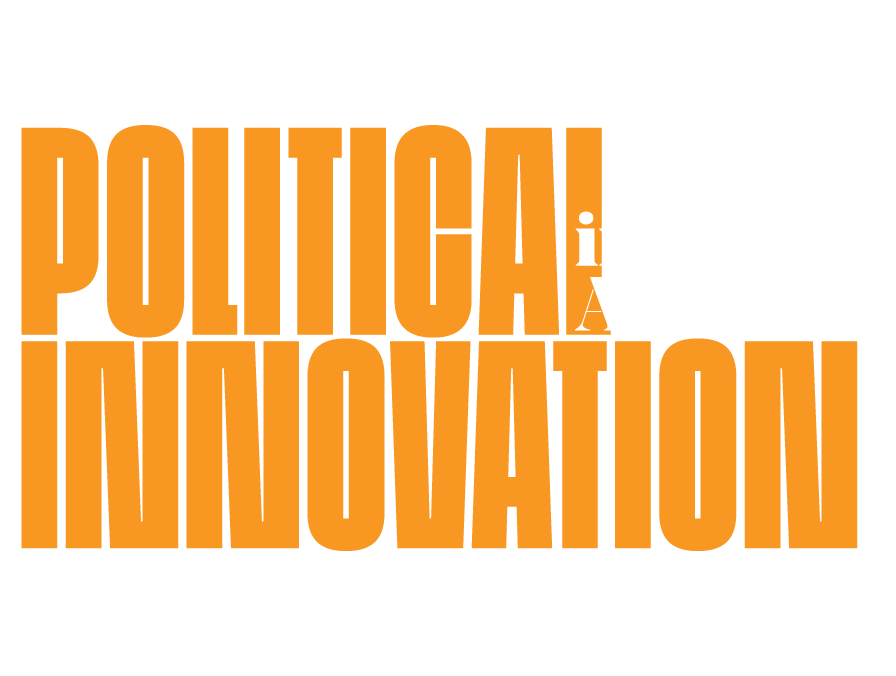 The political innovation definition of this context and its main challenges. Know the tools that this ecosystem use to get stronger and transform institutions and society.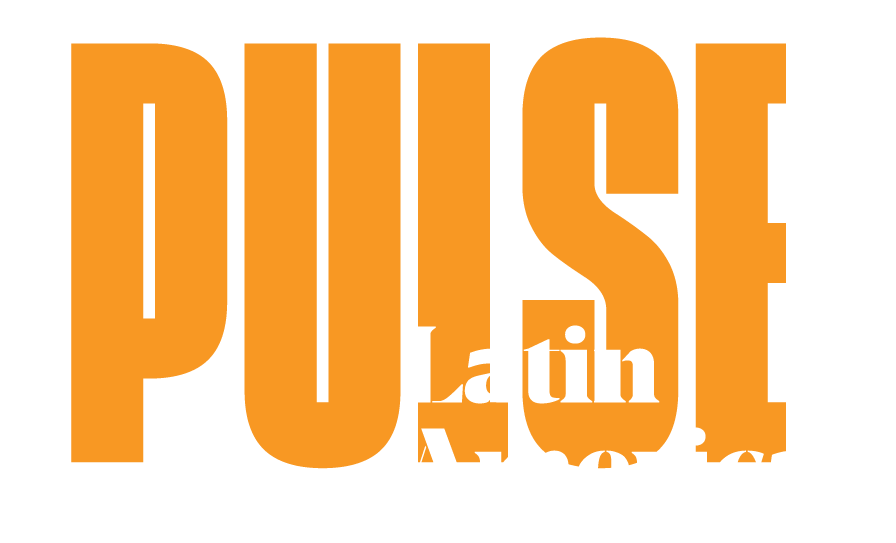 Logics and the vocation of the Latin American territory of the last decades. Get to know the political context that gives rise to a new moment and a new political identity that seeks to strengthen identities, rights and democracy.
Check out the policy innovations mapped in each country