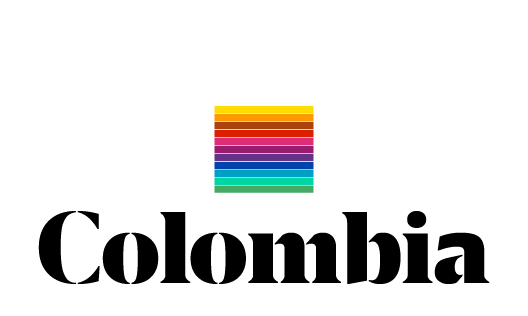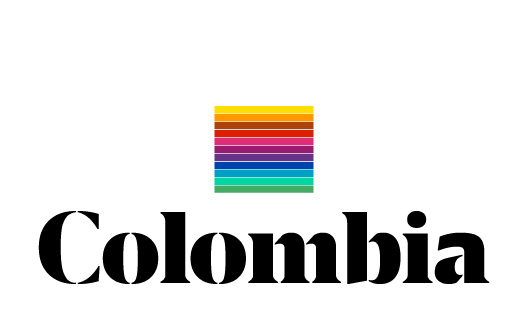 Political awakening post-referendum
Colombia underwent 50 years of armed conflict between groups like the FARC, the state and paramilitary, deeply marking society and impacting 8 million people. The current president, Santos, has been articulating a peace deal since the start of his term, which gained traction in 2016. The government organized a "yes or no" referendum on the deal. The opposition used this moment to create a fear-based campaign, spreading lies such as: voting yes is voting for gay marriage. The investment from the opposition, a group connected to the expresident Uribe, was successful. Since the referendum was not well-designed and there was not sufficient communication around it, 'no' to the deal won. The referendum accentuated polarization in Colombian society.
Even those that voted 'no' were not convinced that 'yes' would win and they were surprised with the result. People spontaneously went to the streets to protest the result, principally the youth. Mobilizations and occupations continued for many days. The government then decided to implement the deal, ignoring the results of the referendum. A series of political movements emerged out of the groups that took the streets, some of which were dedicated to guaranteeing that the deal was implemented and that it would be in the agenda of the next elections. From this moment new parties are also emerging.
The political innovation agenda has been present in the country since 2003 through the efforts of Enrique Peñalosa, Antas Mockus and Sergio Fajardo. Bogotá and Medellín have been examples of innovation in education and mobility. Today, this agenda also extends to Nariño, a forgotten state that is gaining recognition for its innovation and for serving as a 'model' of open government.
Colombian civil society is strong, however it has always been focused on the subject of armed conflict. All those we interviewed from civil society or government had worked in organizations, commissions or projects that addressed the subject.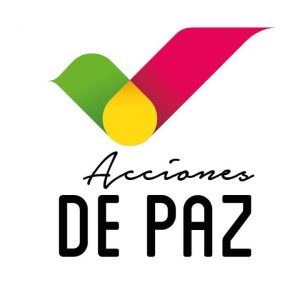 Acciones de Paz
Project that consists of the revitalization of forgotten, abandoned, underutilized or used for inappropriate purposes, with community activation.
Acuerdo Ya
Student organization composed of students from all the universities of Bogota that seeks to generate academic and social spaces for the construction of civic culture around democracy and peace.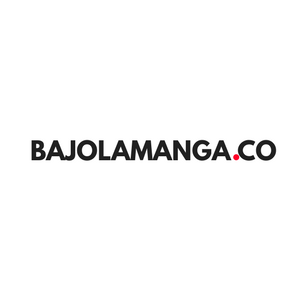 Bajo la Manga
Digital opinion newspaper driven by a diverse team of young people who believe in plurality, building relevant information from difference and respect.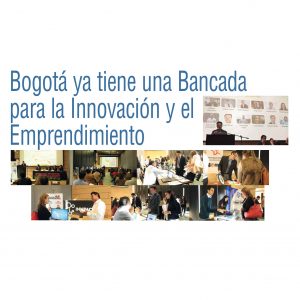 Bancada de emprendimiento e innovación - Bogotá
The group, formed by 12 councilors from different parties, seeks, through initiatives and projects, to promote an intelligent, innovative and entrepreneurial city.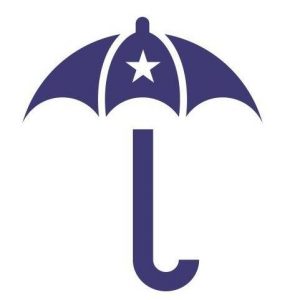 Casa de las Estrategias
Fundação whose mission is the promotion of art, the reduction of violence and the achievement of sustainability models. It supports processes of young people and groups, in addition, it is a center of studies and development of training processes.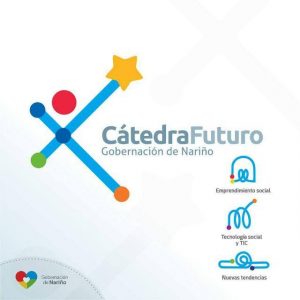 Cátedra Futuro
Cátedra Futuro is a commitment in the field of education that is aimed at consolidating, generating and installing new knowledge and skills in children through the resignification of educational institutions as laboratories of citizenship and epicenters of territorial transformation.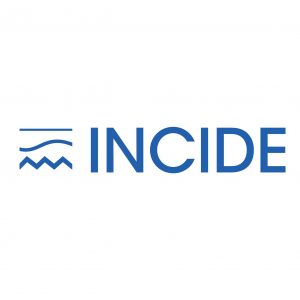 Centro Incide
Organization that works in the strengthening of democracy and the social state of law for the formulation, execution and efficient control of public policies.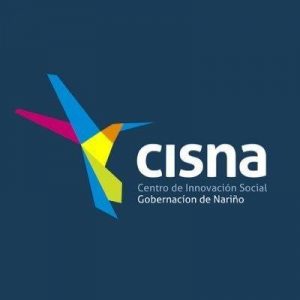 CISNA - Centro de Innovación Social de Nariño
Citizen activation strategy of the government of Nariño to boost social innovation processes in the department.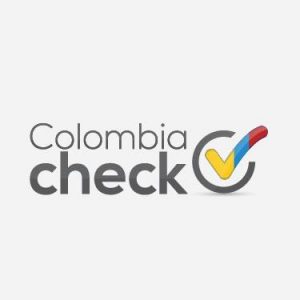 Colombiacheck
Digital platform, open and collaborative in which articles based on the technique of checking facts and data, known as fact-checking, are published.
Colombia Próximo País
Citizen movement with the aim of achieving that in 2018, election year, the people who come to power in Colombia are people committed to the implementation of peace agreements based on citizen mobilization.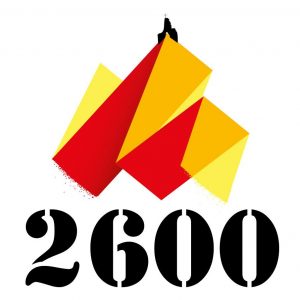 Combo 2600
Group of young people committed to transform Bogota into a fairer and more pleasant city, through a deep knowledge of the city and collective action.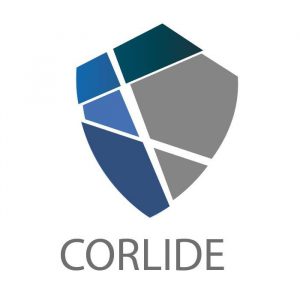 Corlide Medellín
Non-profit organization of civil society, whose objective is to promote transparency, good governance and citizen participation.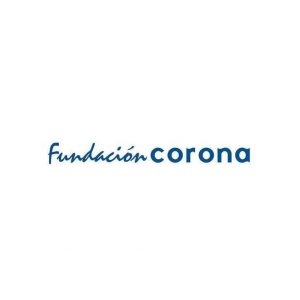 Fundación Corona:
Organization committed to the improvement of the quality of life and the incidence of citizenship in the formulation and implementation of public policies with a high collective impact in health, economy, education and participation.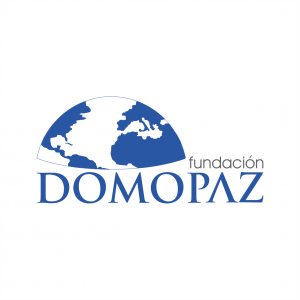 Fundación Domopaz
An initiative that contributes to the strengthening of democratic institutions, the rule of law and its rules, and the promotion of peace and participatory democracy.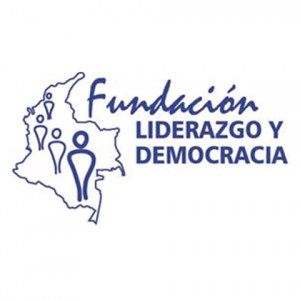 Fundación Liderazgo y Democracia
An initiative whose objective is to contribute to the improvement of democracy and the strengthening of its institutions, as well as the promotion of public leadership.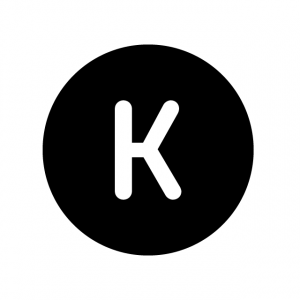 Fundación Karisma
Civil society organization that promote human rights in the digital world.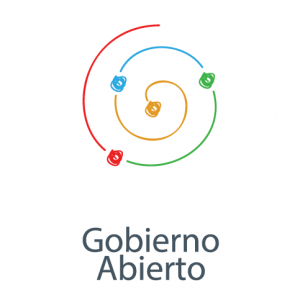 GANA - Gobierno Abierto de la Gobernación de Nariño
Open Government of Nariño is based on participation, transparency and collaboration, which are three fundamental instruments for the collective construction of peace.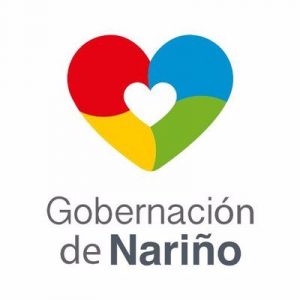 Gobiernación de Nariño
Government of the Colombian city that was internationally recognized for the way it began to rebuild the social fabric through the strategies and principles of open government.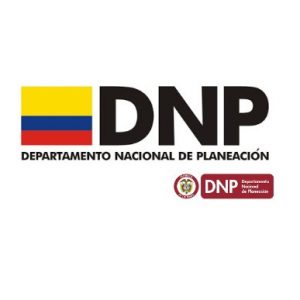 Innovation LAB Departamento Nacional de Planeación DNP
Initiative of the Direction of Business Development and the Subdirección of Science, Technology and Innovation of the National Department of Planning), with the purpose of catalyzing the innovation in the Colombian public sector.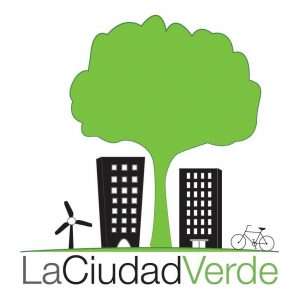 La Ciudad Verde
National and independent citizen synergy movement that promotes more sustainable cities and regions.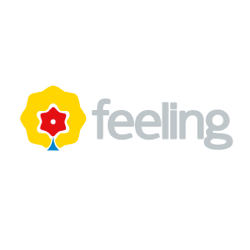 Metodologia Feeling
Methodology to innovate focused on the feelings, desires and heart of the Human Being.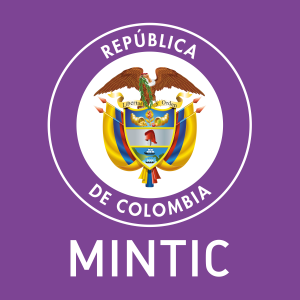 MinTIC
The Ministry of Information and Communications Technologies is responsible for designing, adopting and promoting the policies, plans, programs and projects of the Information and Communications Technologies sector.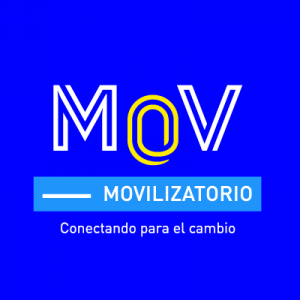 Movilizatorio
Laboratory of citizen participation for Colombia and Latin America Incubado in Purpose. It creates, tests, strengthens and amplifies participatory initiatives with the support of technological tools to promote positive social transformations.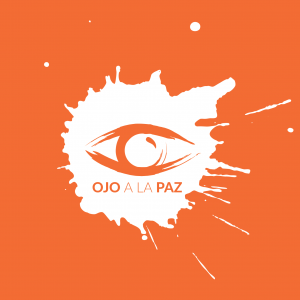 Ojo a la Paz
Citizen oversight of the implementation of peace agreements signed between the Government and the FARC-EP.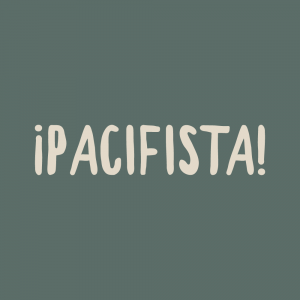 Pacifista
Pacifista is a VICE project focused on content on ending the armed conflict and building peace in Colombia.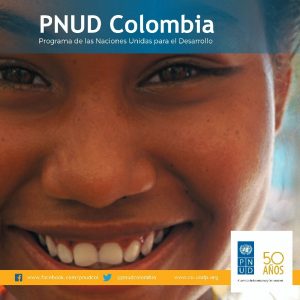 PNUD Colômbia
A United Nations global development network that promotes change and connects countries with the knowledge, experience and resources needed to help people lead a better life.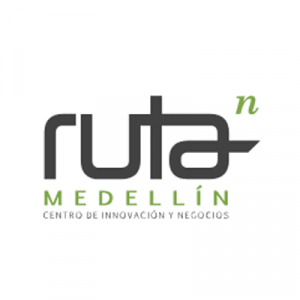 Ruta N Medellin
Initiative that develops different programs and services to facilitate the economic evolution of the city for business intensive in science, technology and innovation, in an inclusive and sustainable way.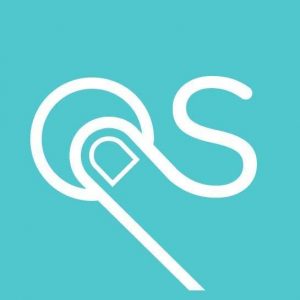 SeamOS Democracia Digital
Citizen and technology platform integrated by a young team with different backgrounds, gathered around a common goal: to promote citizen participation in Colombian democracy through technology and creativity.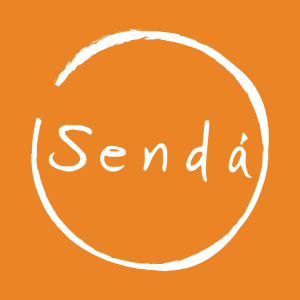 Sendá
Citizen platform of political and social power, whose goal is to give people the ability to imagine and build a dignified life.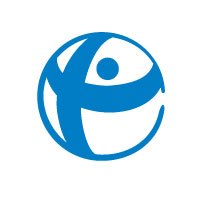 Transparencia por Colombia
Colombian chapter of Transparency International, which works in the integral fight against corruption and public and private transparency, to promote active citizenship, strengthen institutions and consolidate our democracy.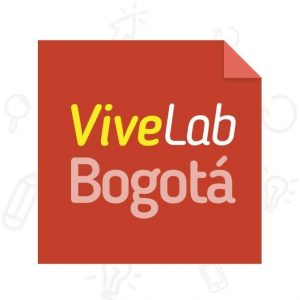 ViveLab Bogotá
An initiative that unites national and district government, companies, academia and citizens to promote innovation, creating digital solutions with high social and economic impact.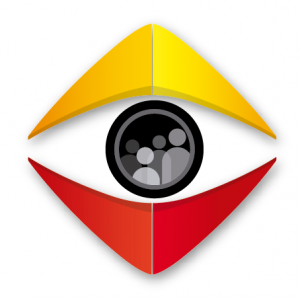 Veeduría Distrital
Governmental organization with the aim of promoting transparency and preventing corruption in district public management.
Specialists and activists : Jackie Arango, Alcaldía Medellín.
Check out the policy innovations mapped in each country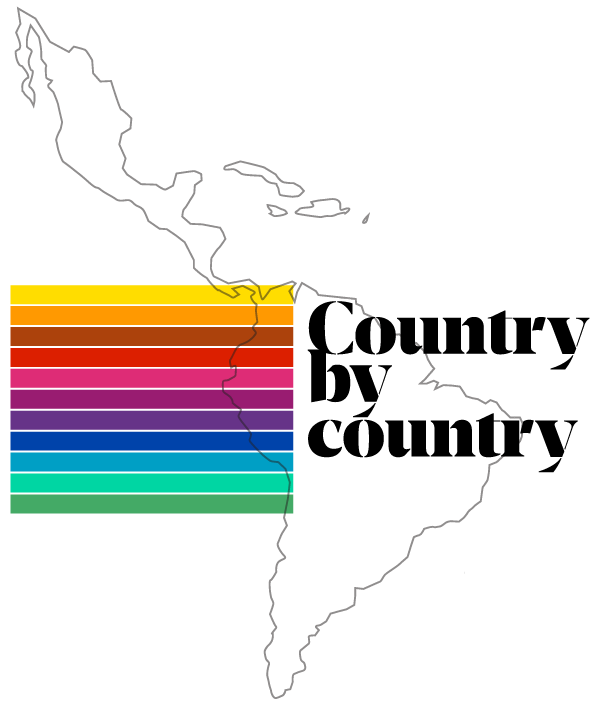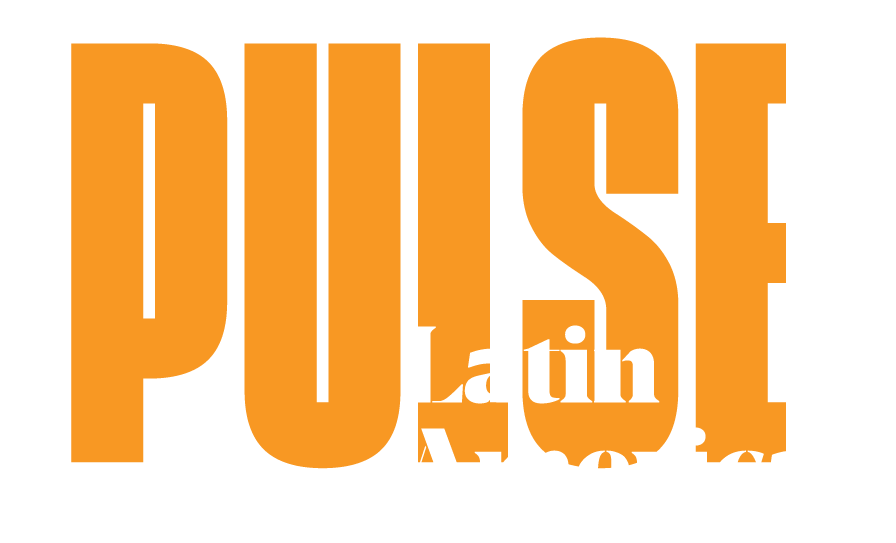 Logics and the vocation of the Latin American territory of the last decades. Get to know the political context that gives rise to a new moment and a new political identity that seeks to strengthen identities, rights and democracy.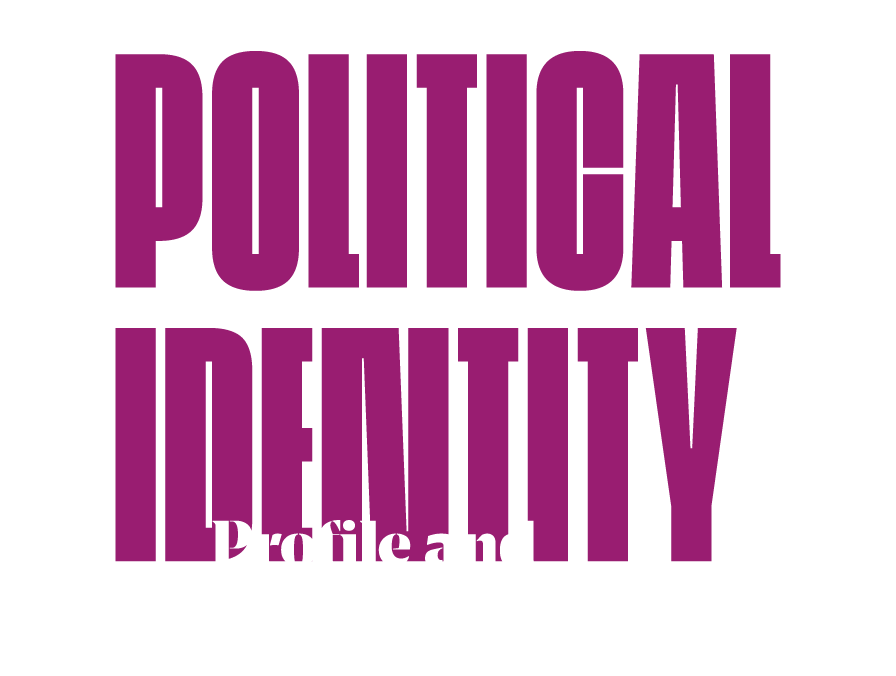 The rise of a new behavioral profile that shows a new way of  thinking and doing politics in the latin american territories: its actions, strategies, principles and values.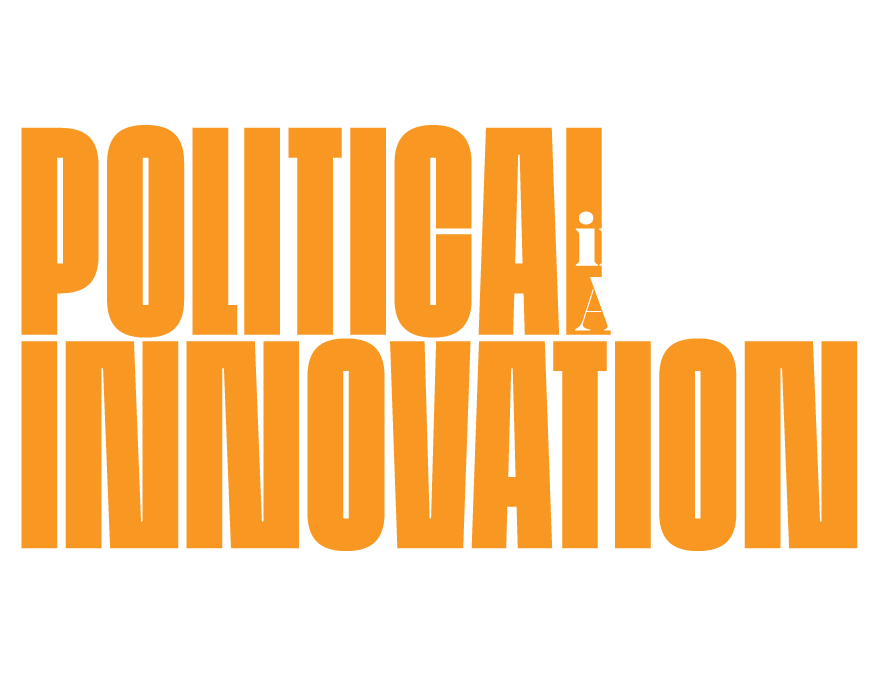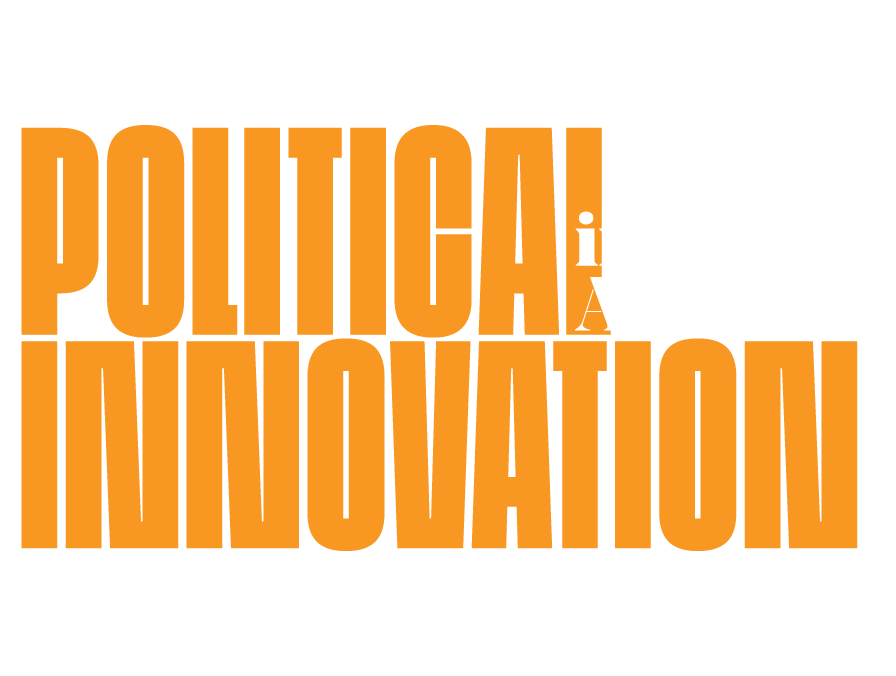 The political innovation definition of this context and its main challenges. Know the tools that this ecosystem use to get stronger and transform institutions and society.