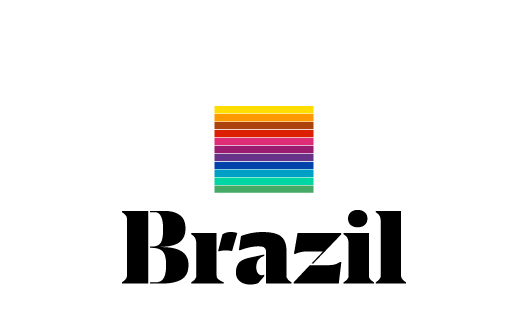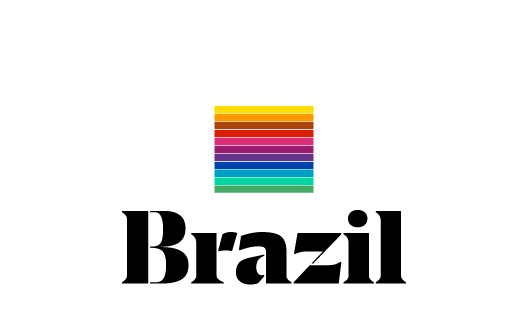 Disputing democracy in real time
As the largest (demographically and economically speaking) and only Portuguese-speaking country in the region, Brazil faces the great social challenges of a multicultural and ethnically diverse nation. It is marked by social inequality and violence that are the historical inheritance from the country having been founded through exploitation, domination and racism, cultural patterns that are still alive today. The redemocratization period is marked by economic stability and social policies that create conditions to bring thousands out of poverty. This movement reaches its apex during the terms of the Workers Party government, which stayed in power for thirteen years.
Since 2013, a political eruption has taken over the country. From the June Journeys, the largest citizen protest in recent history, are born initiatives on the left and the right. In 2014, the Car Wash investigations reveal the largest corruption scheme in the world, involving politicians from almost all parties and large corporations. In 2016, President Dilma Rousseff is impeached controversially and under allegations of fiscal irresponsibility. The process increases polarization and a president without legitimacy takes office. People connected to corruption schemes are sent to jail daily.
In this context, the country is going through the largest political crisis in the last 30 years and, with this, incorporates a sense of urgency to transform reality. It is on this terrain that initiatives connected to important, but not often reported on social issues like race and gender earn space. They defend alternative narratives and collectively denounce injustices, bringing historical reflections to the forefront. Beyond civil society, diverse groups seek political renewal in the country in social movements, non-profit organizations and the private sector.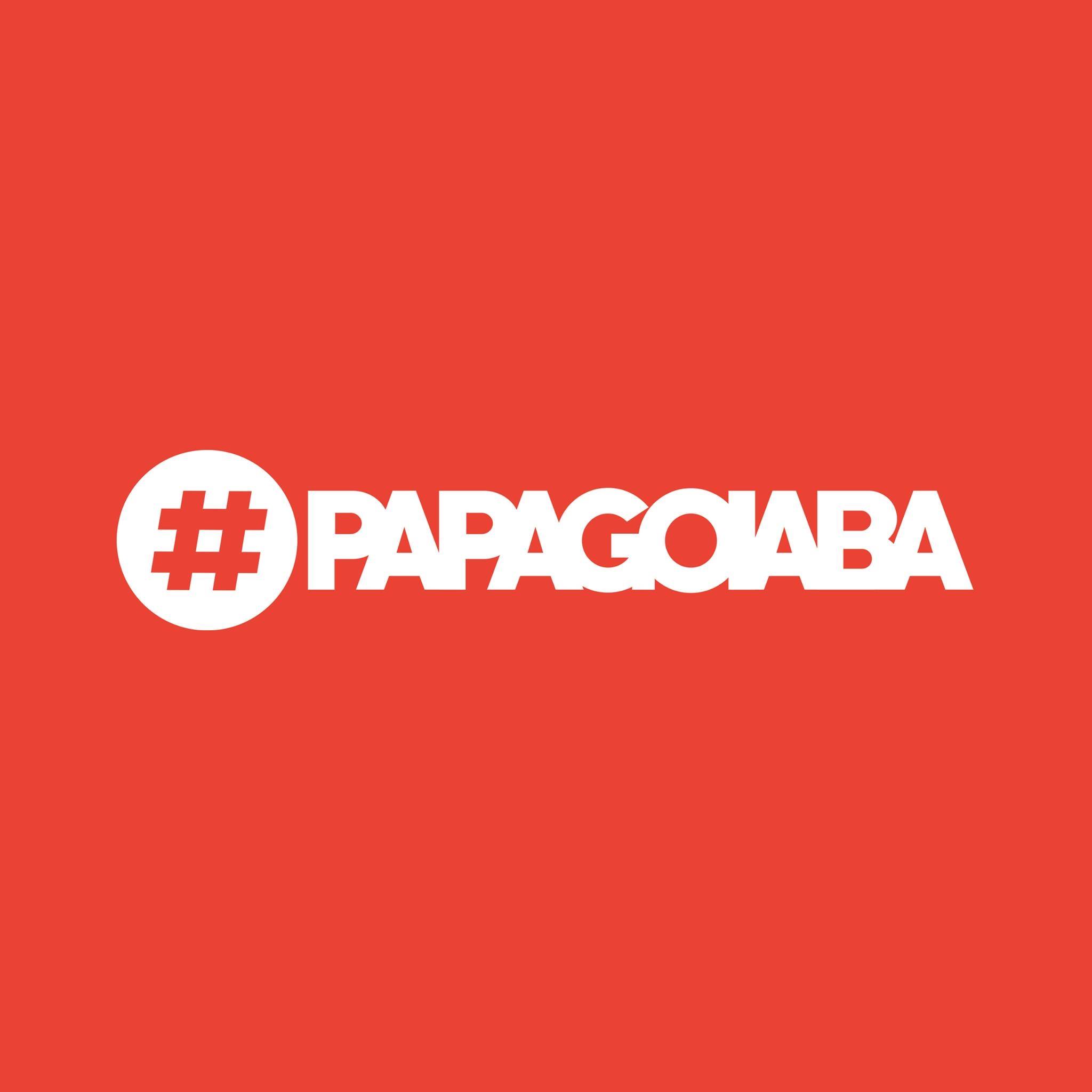 Agência Papa Goiaba
Communication project that seeks to give visibility to the socio-cultural powers of popular territories in the region of São Gonçalo, Rio de Janeiro.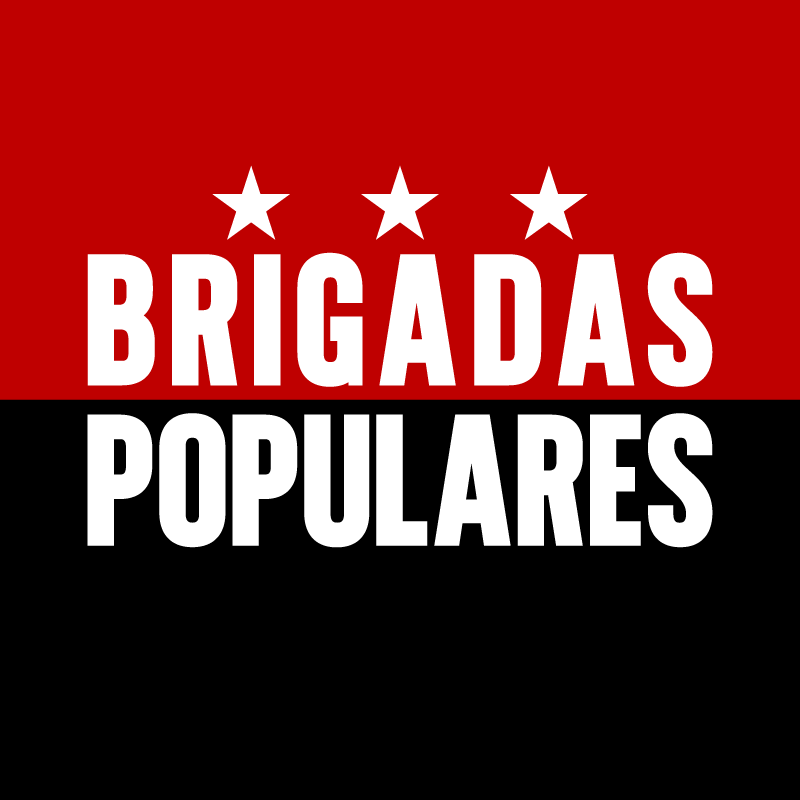 Brigadas Populares
A militant, popular and mass organization that has the strategic objective of contributing to the overcoming of Brazilian dependence and the formation of a sovereign, popular and democratic political regime.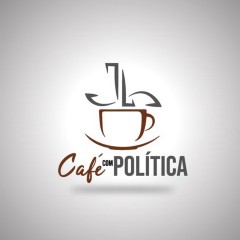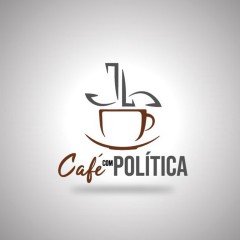 Café com Política
Local sharing of perceptions and yearnings about the Brazilian political scene.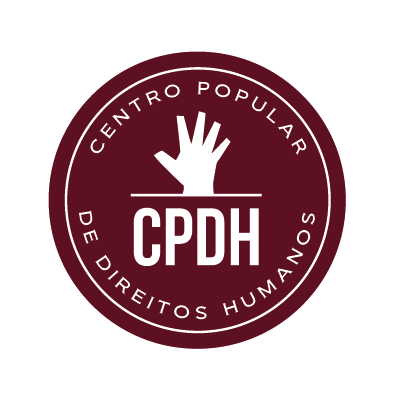 Centro Popular de Direitos Humanos – CPDH
Collective of Popular Militant Advocates whose objective is to act in the popular legal counsel with social movements, communities and segments that suffer violations of rights.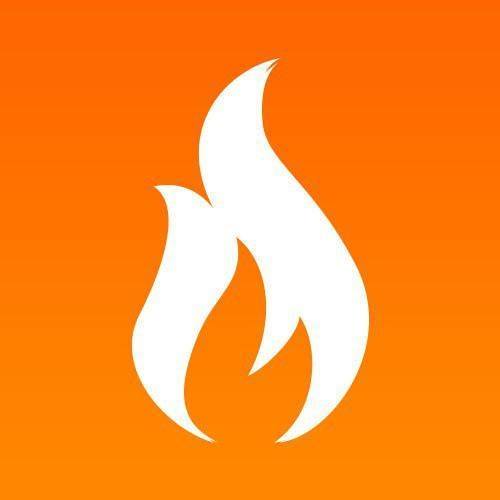 Chama
Agency-network of professionals of communication, strategy, mobilization and cultural production for causes and movements.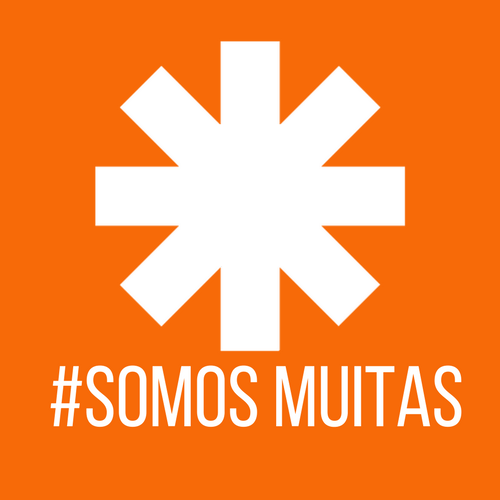 Cidade que Queremos BH
Citizen movement that promotes actions of mobilization for political renewal. In 2016, they occupied the elections with citizenship, daring and real commitment to the daily life of people living in the city, winning two vacancies in the city hall of Belo Horizonte, bringing structural changes in institutional politics.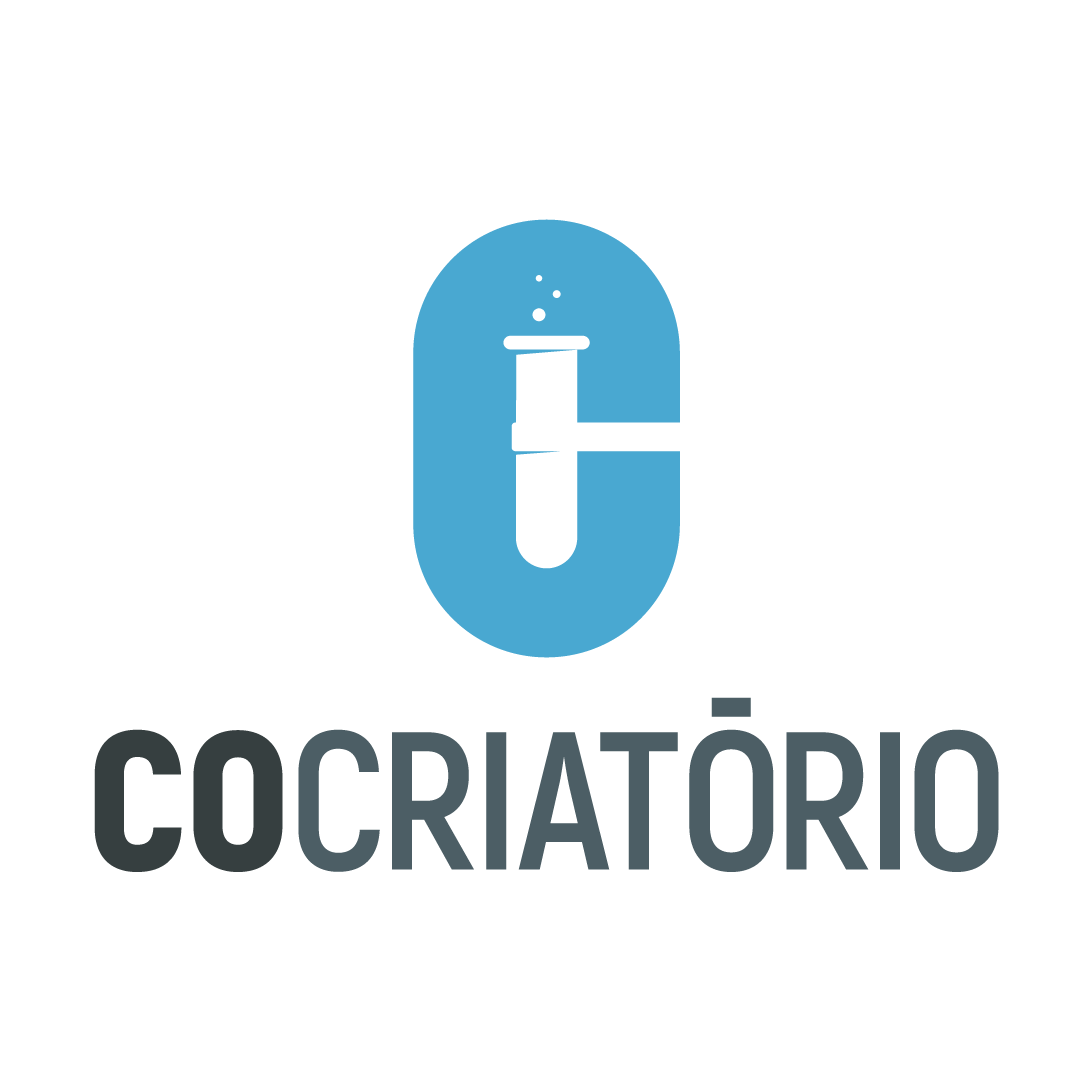 Cocriatório
An initiative that helps other organizations create incredible services, business and public policies, from the meeting of employees, customers and partners.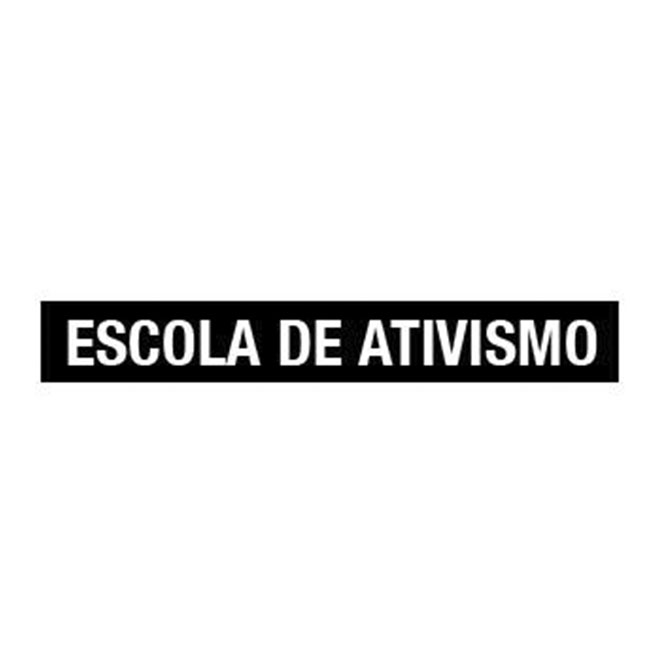 Escola de Ativismo
An initiative that has the mission of strengthening activism in Brazil through learning processes.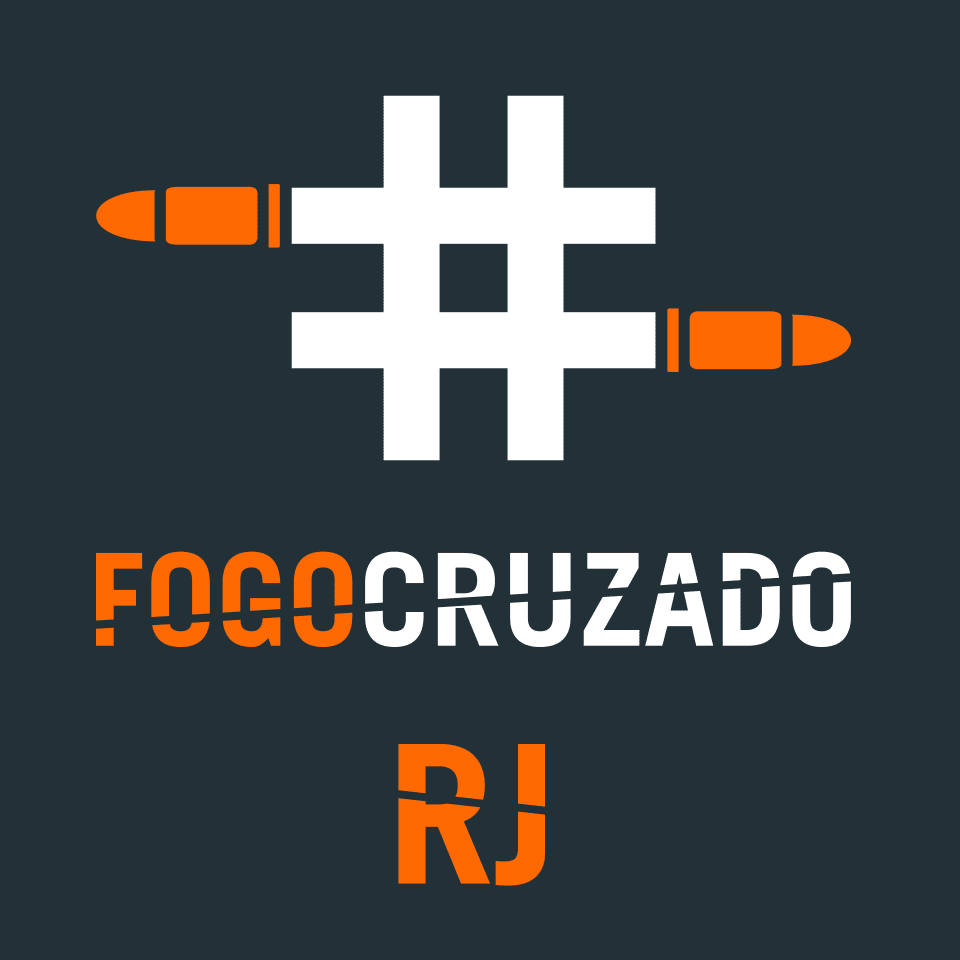 Fogo Cruzado
Collaborative digital platform that aims to record the incidence of shootings and the prevalence of armed violence in the metropolitan region of Rio de Janeiro through an application for mobile technology combined with a database.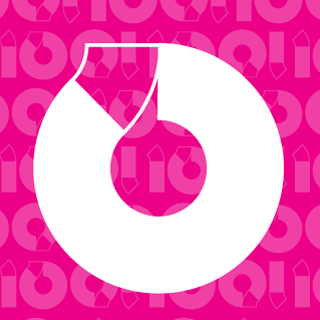 Fora do Eixo
Collaborative network of collectives, distributed and constituted by more than 200 points present in all Brazil.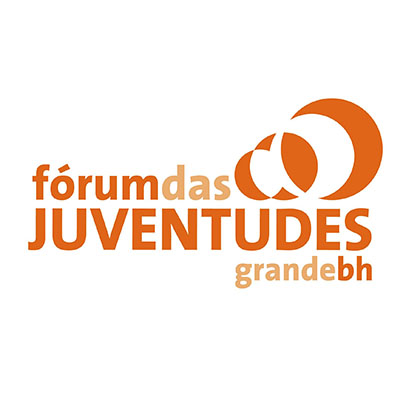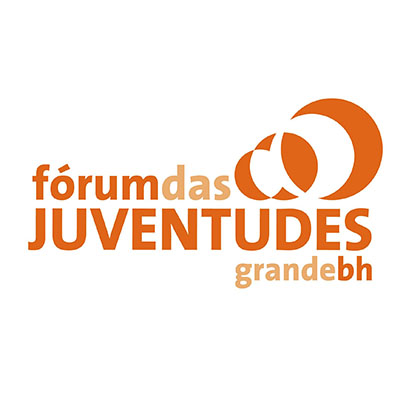 Fórum das Juventudes da Grande BH
A network of groups, movements, entities and activists formed by young people from Belo Horizonte and the metropolitan region, who carry out actions to mobilize, train, communicate and advocate for the defense of juvenile rights and the construction of youth public policies.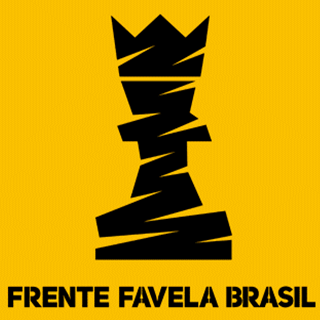 Frente Favela Brasil
Party that emerges inspired by the struggle for protagonism and the recognition of the dignity of the black person, the slum dwellers, the rural poor and the peripheries of Brazil.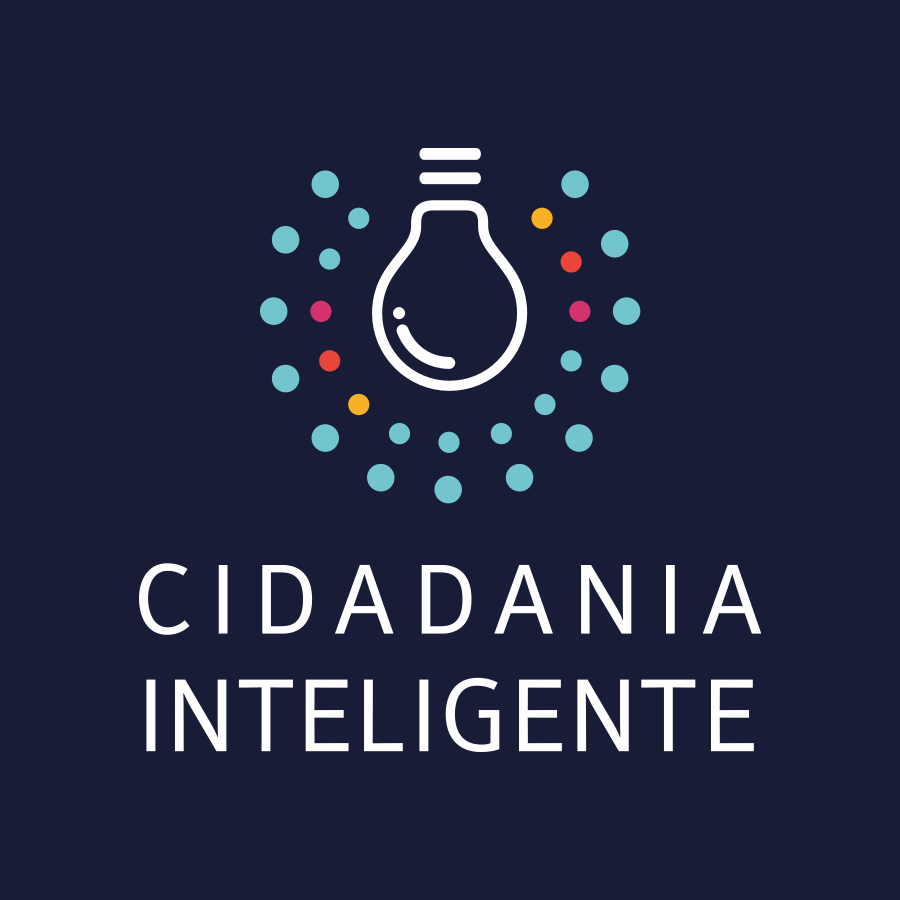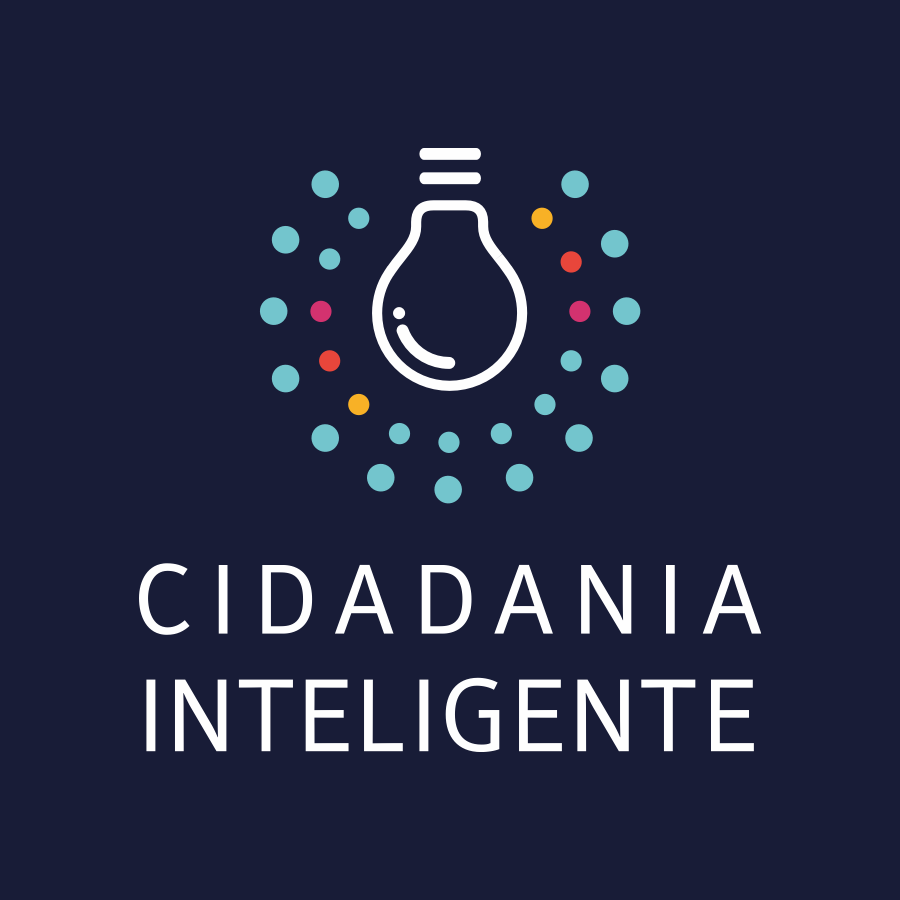 Fundação Cidadania Inteligente
An initiative that exists to strengthen democracy and reduce social inequality in Latin America, promoting transparency and citizen participation through the innovative use of information technologies.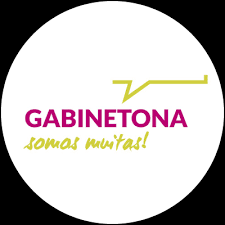 Gabinetona
Collective, open and popular mandate of city councilors Áurea Carolina and Cida Falabella. A joint legislative office that aims to be permanently integrated with social movements and other actors of the city's civil society.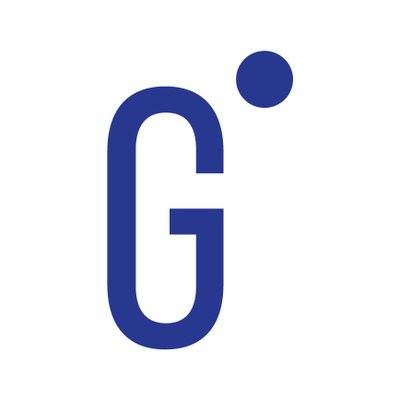 Gnova
Laboratory of innovation in government focused on the development of creative solutions to public problems. It relies on design thinking methodologies focused on collaborative practices and experimentation.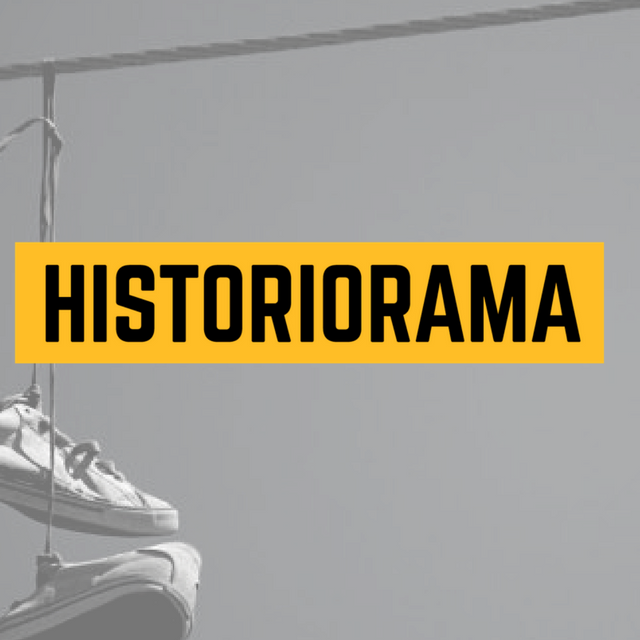 Historiorama
Education and communication project from Campo Limpo, in the outskirts of the south of São Paulo, which works to strengthen the right of everyone to tell the history of the world.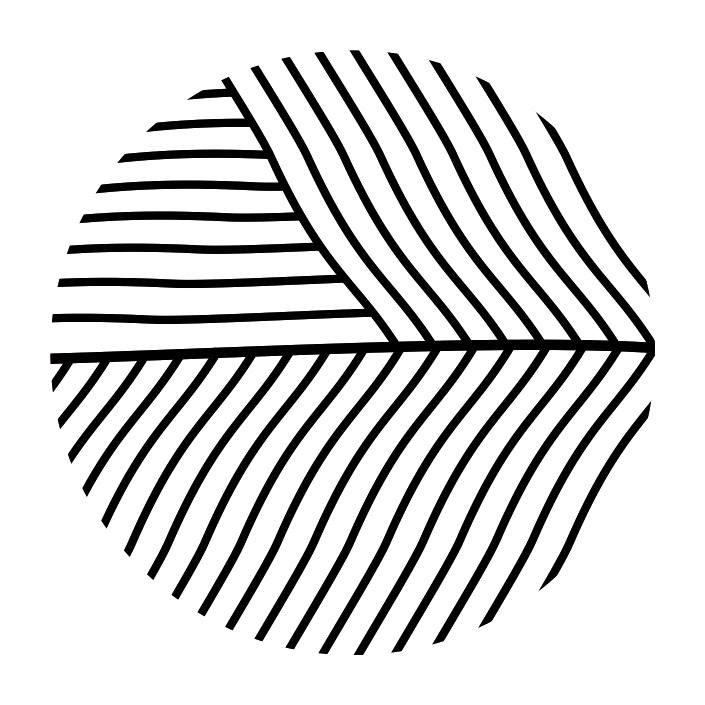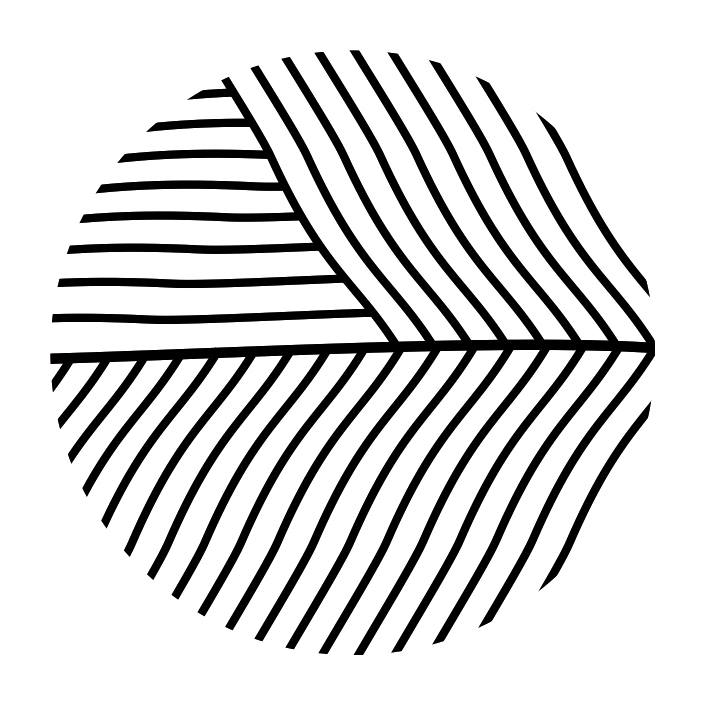 Instituto Igarapé
Think and do independent tank, dedicated to the integration of security, justice and development agendas.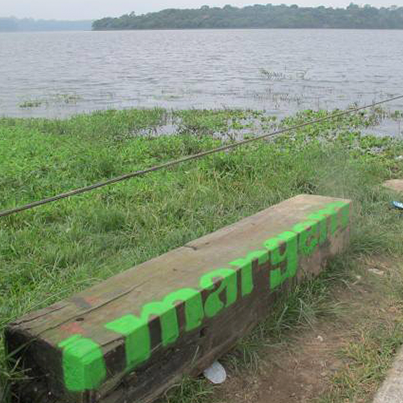 Imargem
Multidisciplinary initiative in the district of Grajaú, which proposes a careful look at the populated landscape of the periphery, encouraging thinking and acting before the potentialities and problems of our society, margin to the centrality of the city.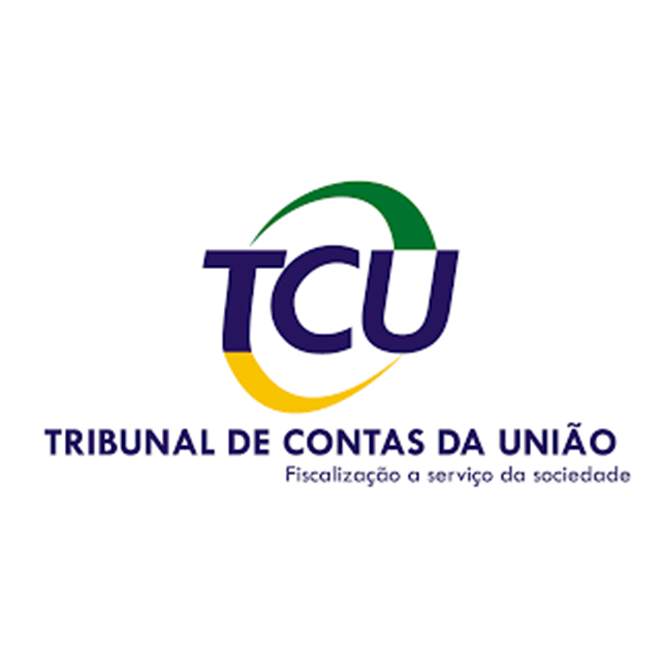 Inova TCU
Center for Research and Innovation at the European Court of Auditors.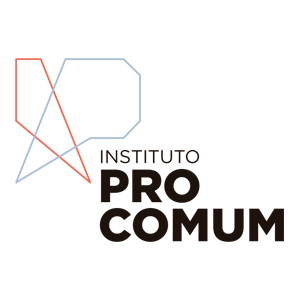 Instituto Procomum
Non-profit organization whose mission is to act to recognize, strengthen and protect the common property, create new community arrangements and avoid that processes of enclosure occur through private and / or state action.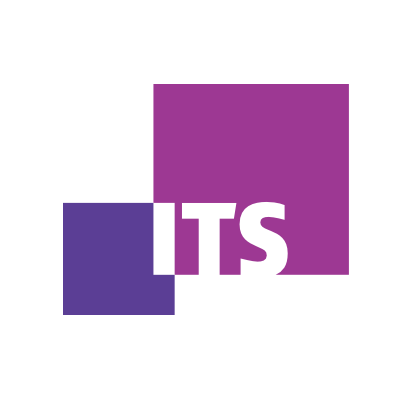 ITS Rio
Organization that studies the impact and future of technology in Brazil and in the world.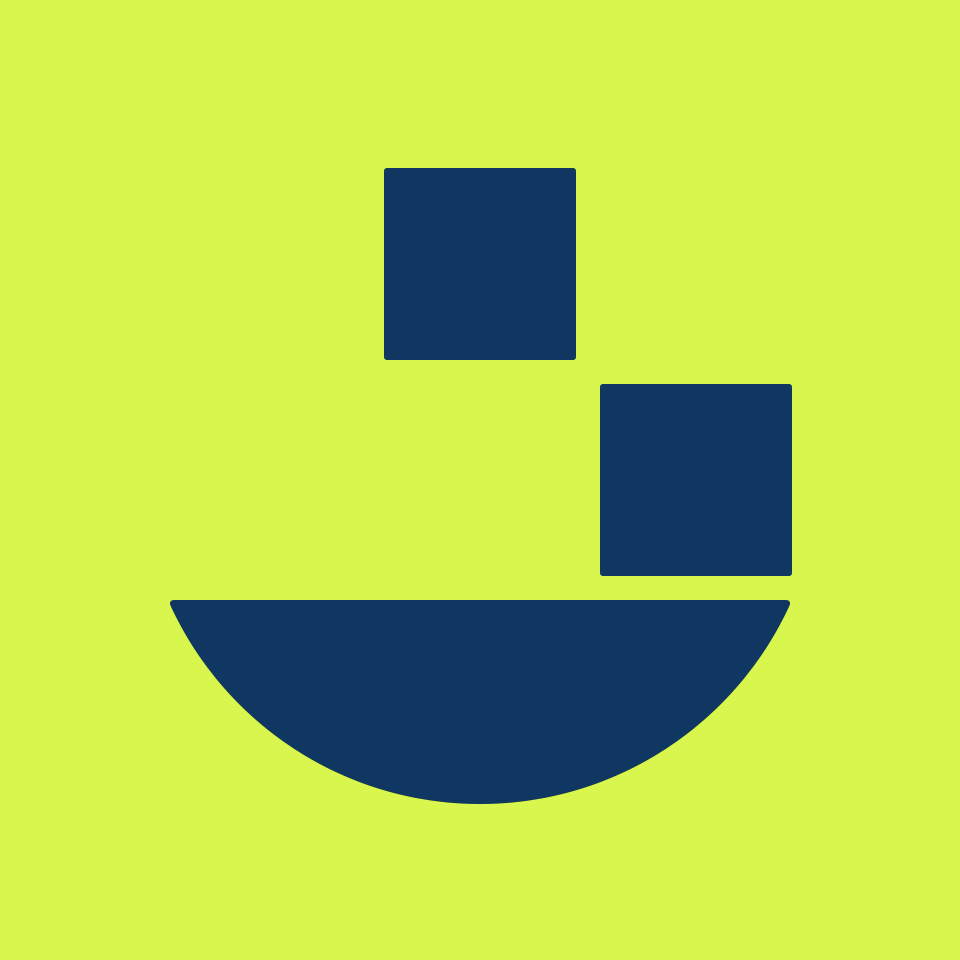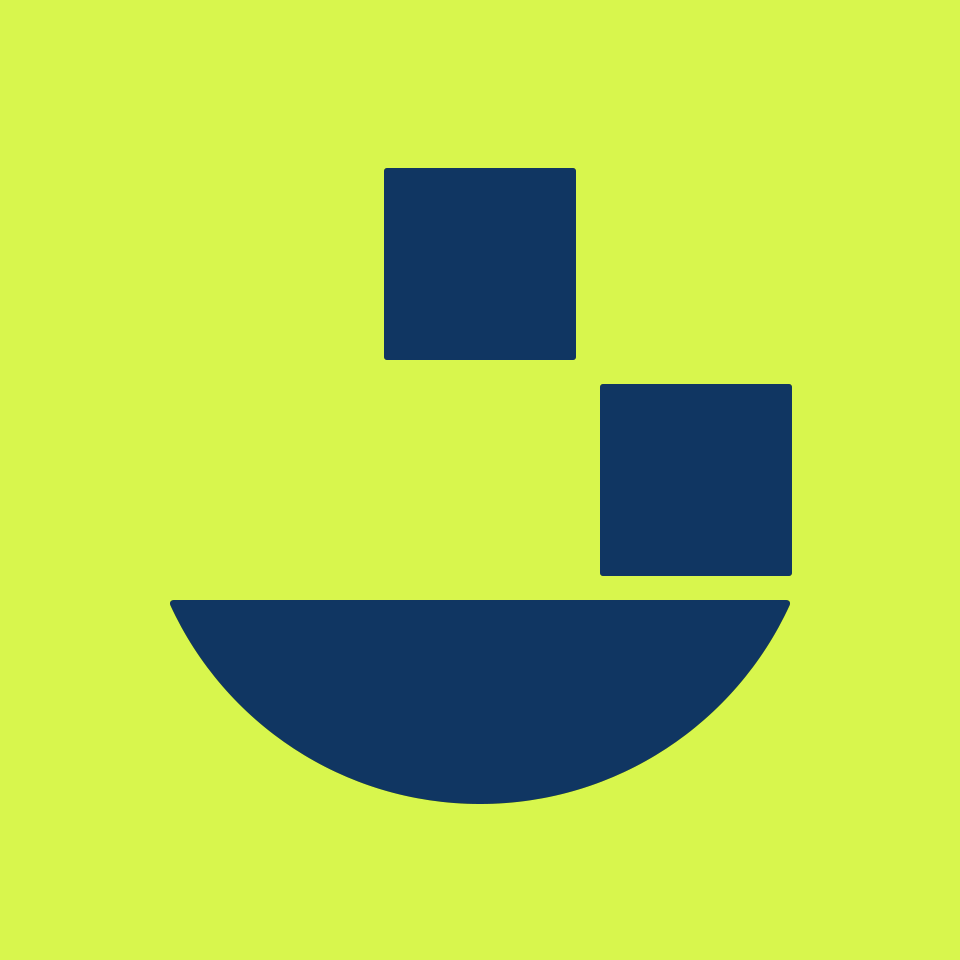 LabHacker Câmara dos Deputados
Hacker space within the House of Representatives that promotes the collaborative development of innovative projects in citizenship related to the Legislative Branch, contributing in the culture of transparency and social participation through the management of public data.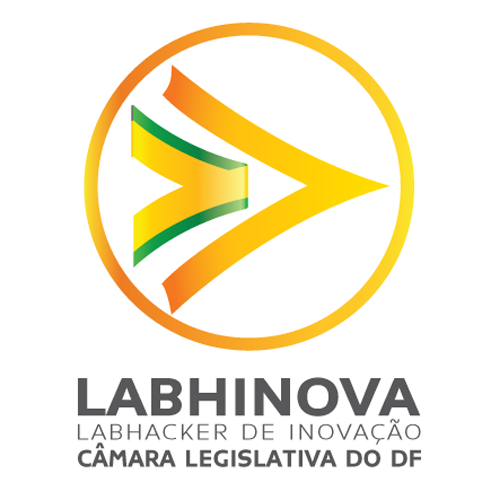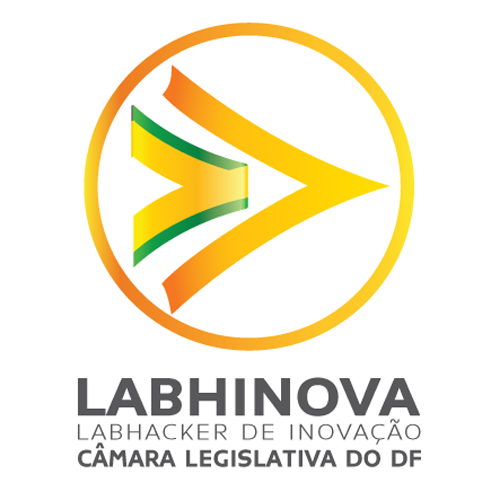 Labhinova – Labhacker de inovação da Câmara Legislativa do DF
Space for collaborative development of innovative projects to strengthen transparency and citizenship in the Legislative Chamber of the Federal District.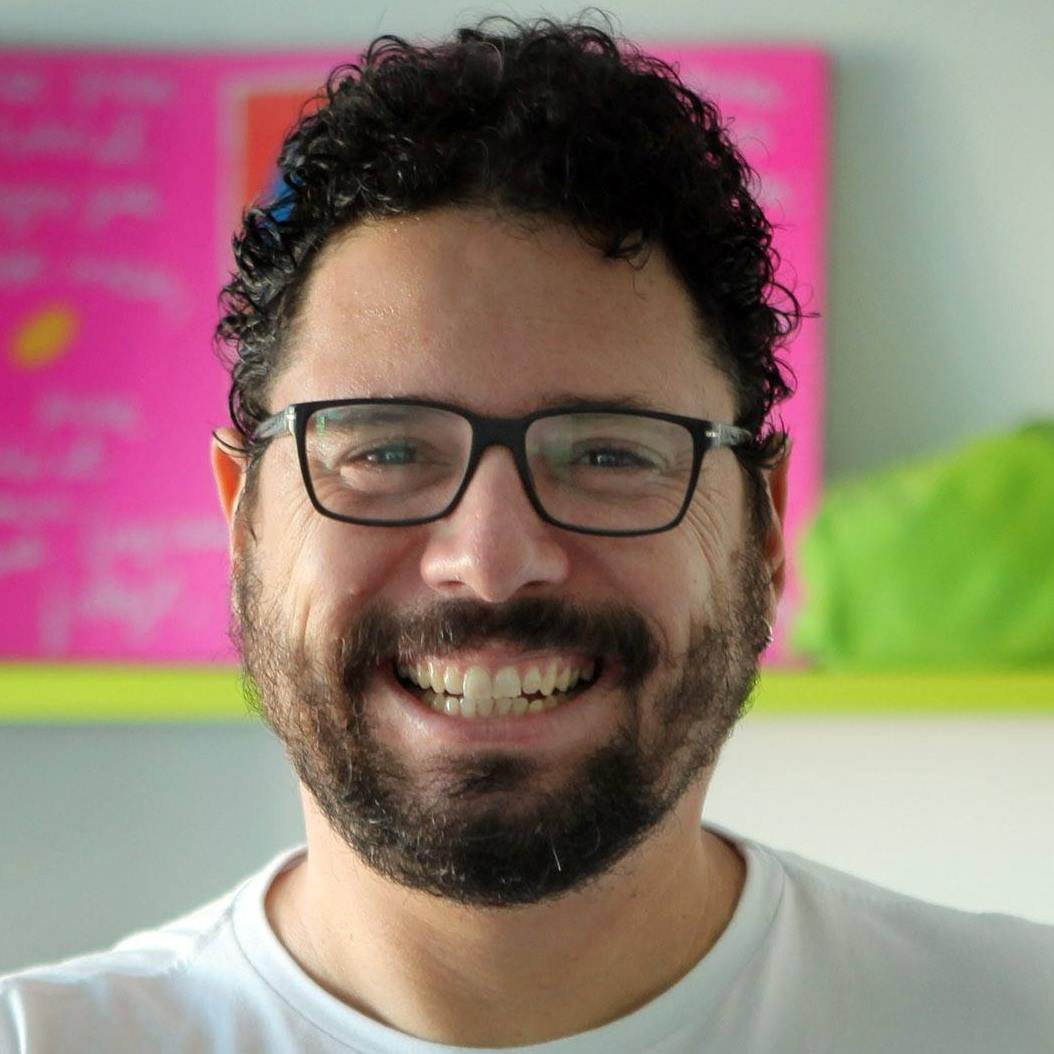 Mandato Ivan Moraes
Ivan Moraes is a journalist, writer, human rights activist and now elected to the PSOL by a councilor from Recife.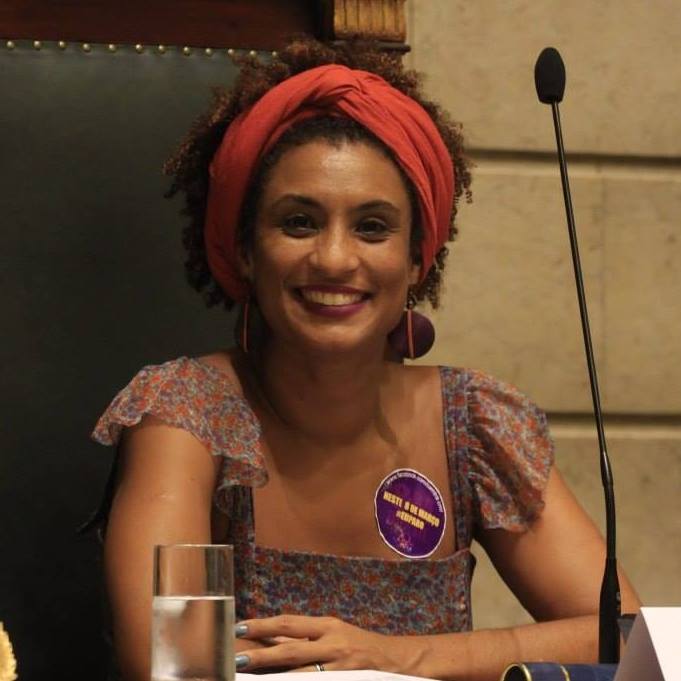 Mandato Marielle Franco
Marielle was a black female, from the favela, a human rights defender, sociologist and councilor of Rio (PSOL). On 03/14/2018, she was assassinated in an attack on the car where she was and 13 shots hit the vehicle, also killing the driver Anderson Pedro Gomes. #MariellePresente #AndersonPresente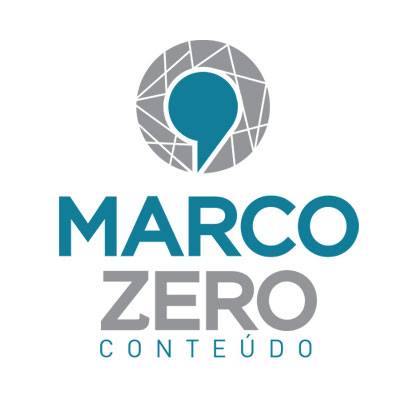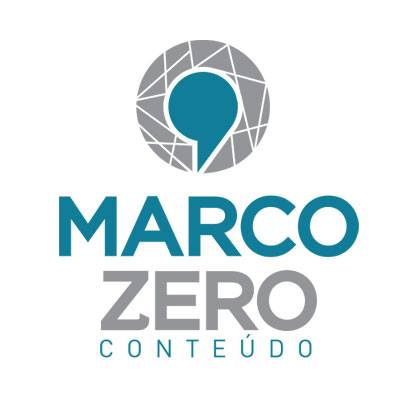 Marco Zero Conteúdo
Collective of investigative journalism that bets on in-depth, independent and public interest materials.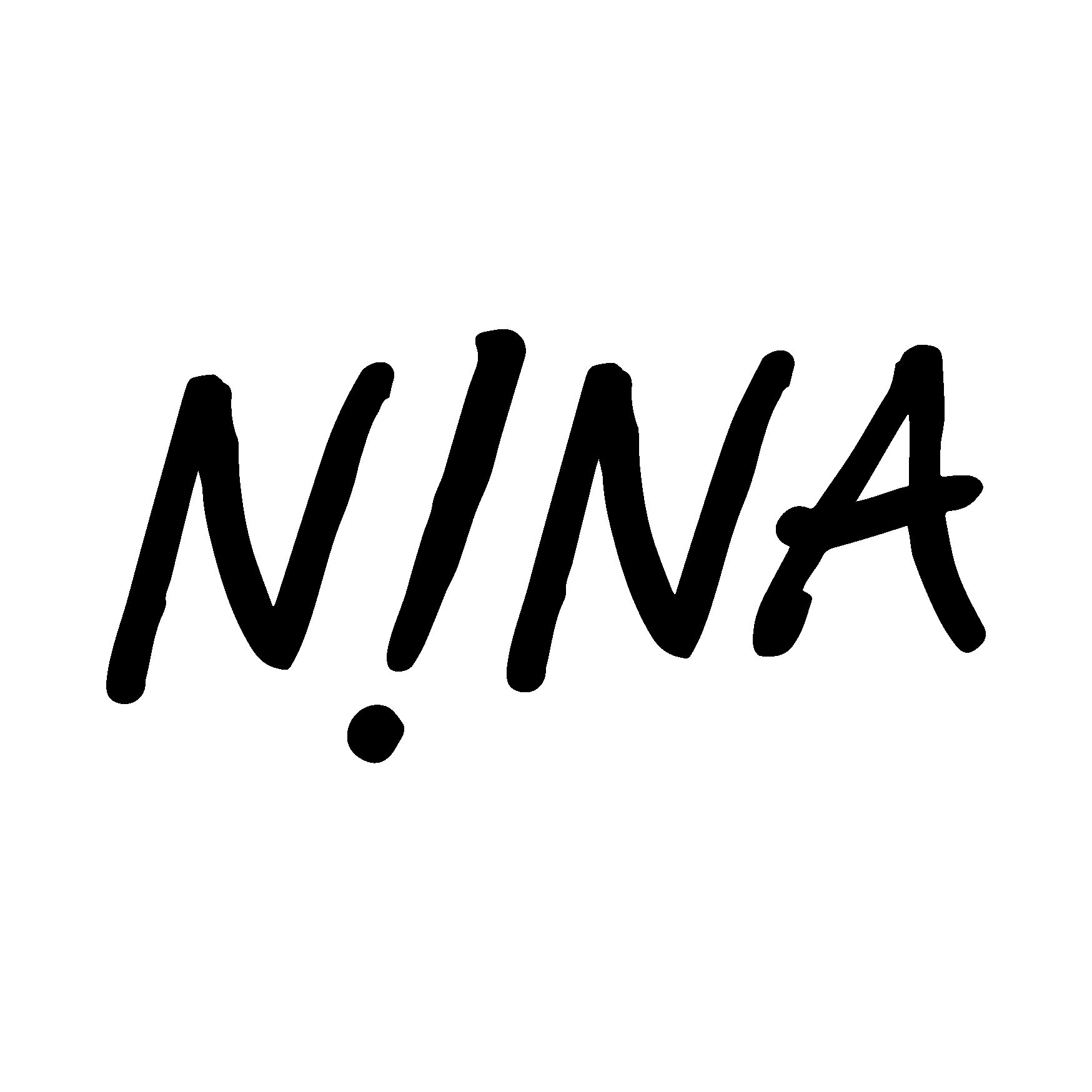 App Nina
Nina is an application prototype aimed at empowering women in reporting harassment on public transport.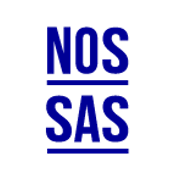 Nossas
Non-profit organization that acts in the field of politics that works with articulation in networks of action, sharing methodology, technology and opportunities of action.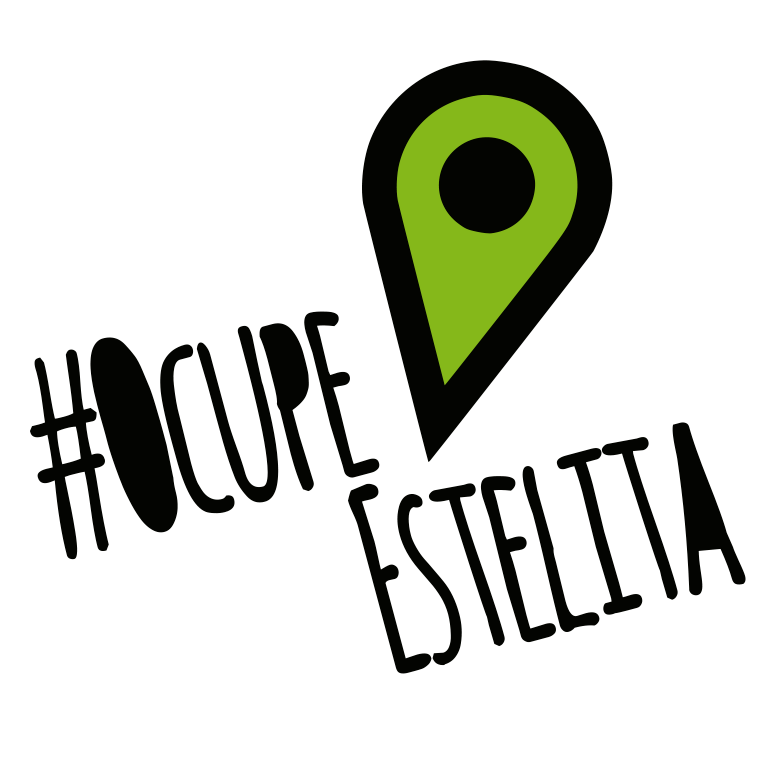 Movimento #Ocupe Estelita
Social and cultural movement that defends the historic landmark of Recife, Cais do Porto, against the actions of multinational contractors and real estate speculation, based on debates, popular mobilization and political influence.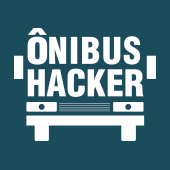 Ônibus Hacker
Four-wheeled laboratory in which hackers of all kinds embark on a desire to occupy spaces and share knowledge through trips and workshops organized collectively, creating playful environments wherever they go.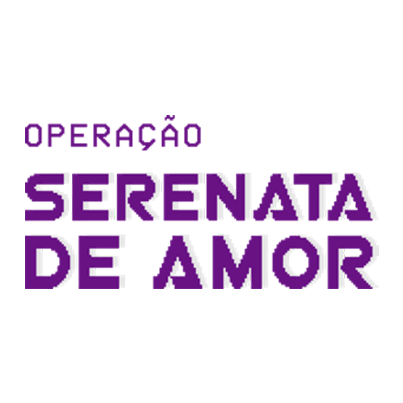 Operação Serenata de Amor
Open project that uses data science for the purpose of monitoring public spending and sharing information in a way accessible to anyone.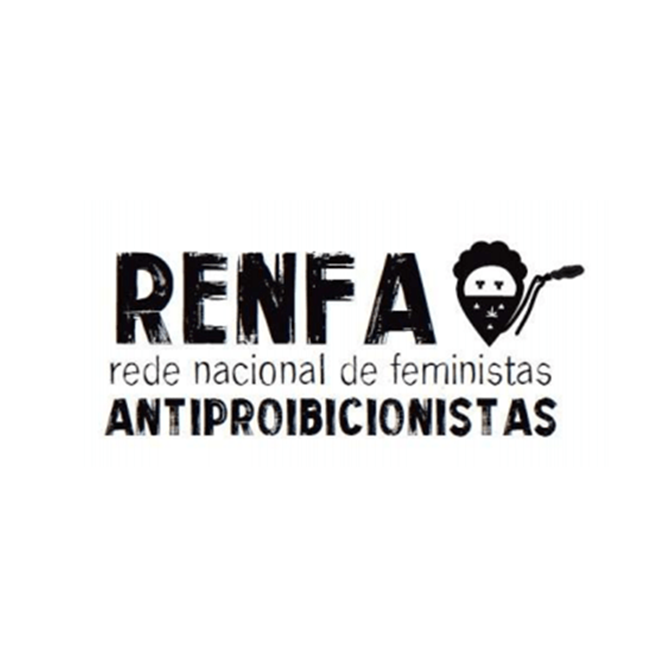 RENFA
National Network of Feminist Anti-prohibitionists.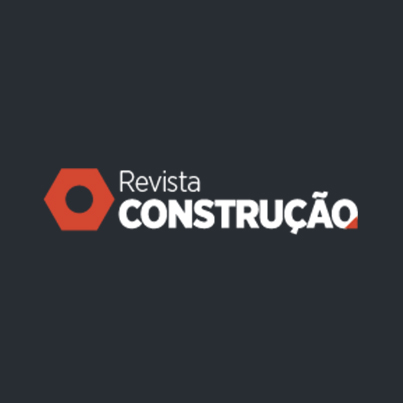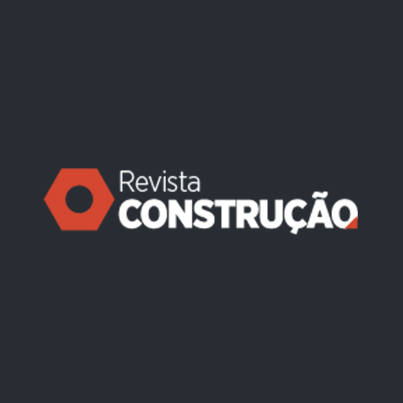 Revista Construção
A collaborative and open digital platform dedicated to the publication of texts on public policies.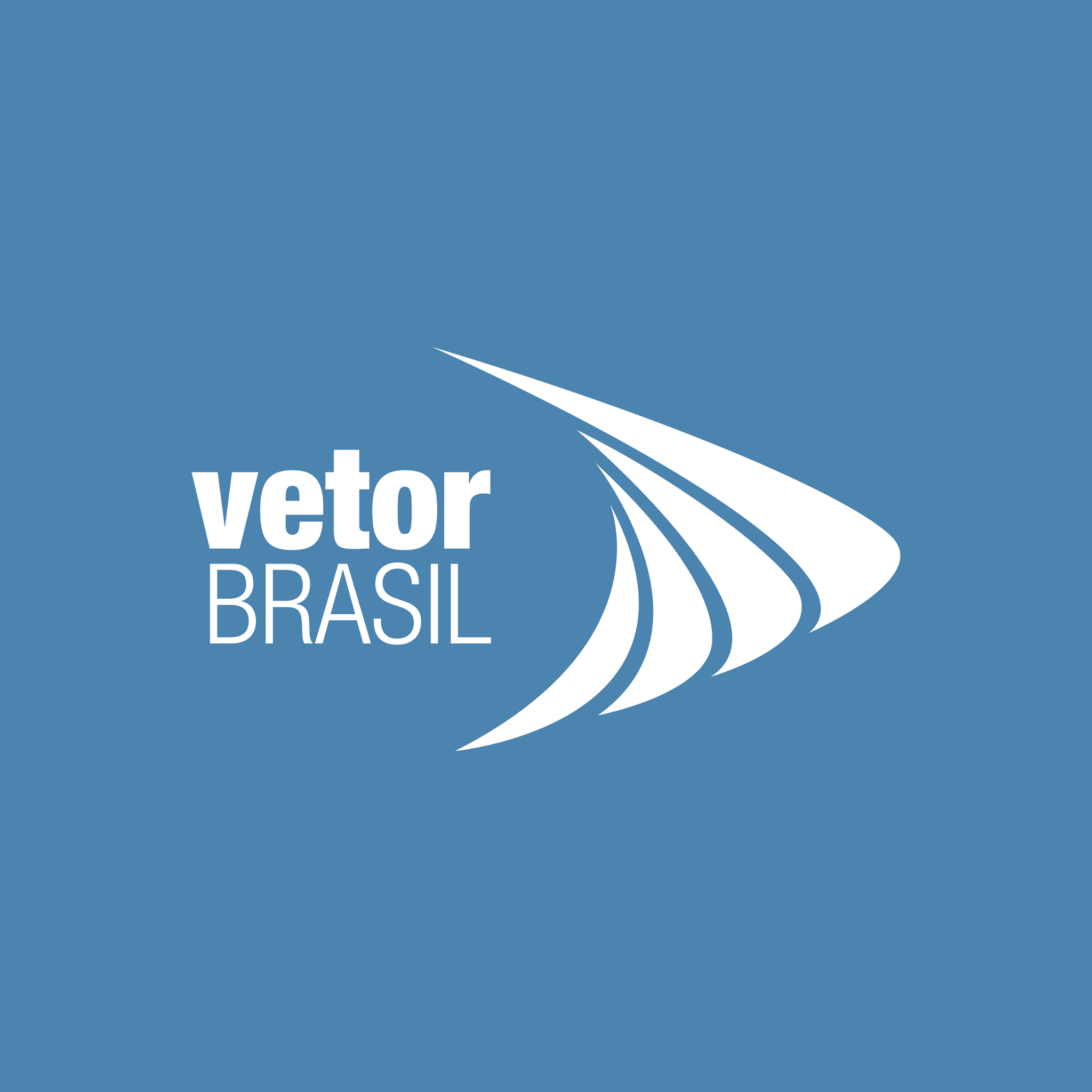 Vetor Brasil
Non-profit, supra-party organization that has been working since 2014 in partnership with state and municipal governments to attract, evaluate and develop public professionals.
Specialists and activists: Ricardo Poppi, Sérgio Xavier
Check out the policy innovations mapped in each country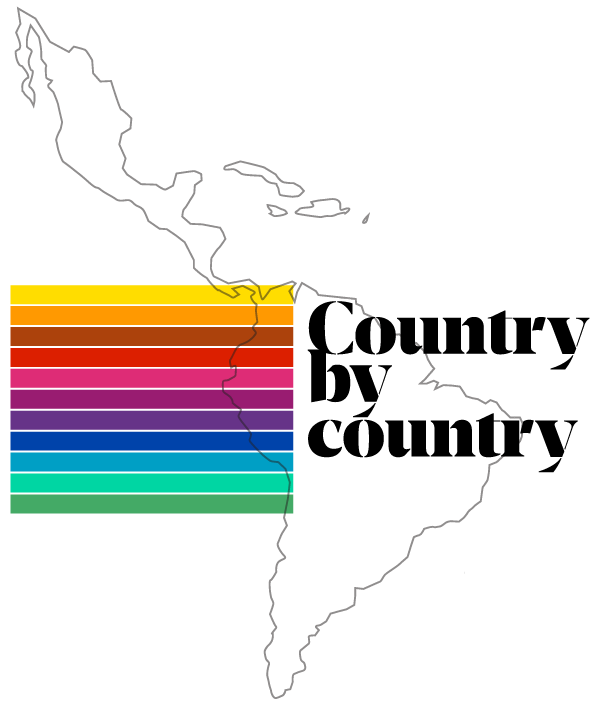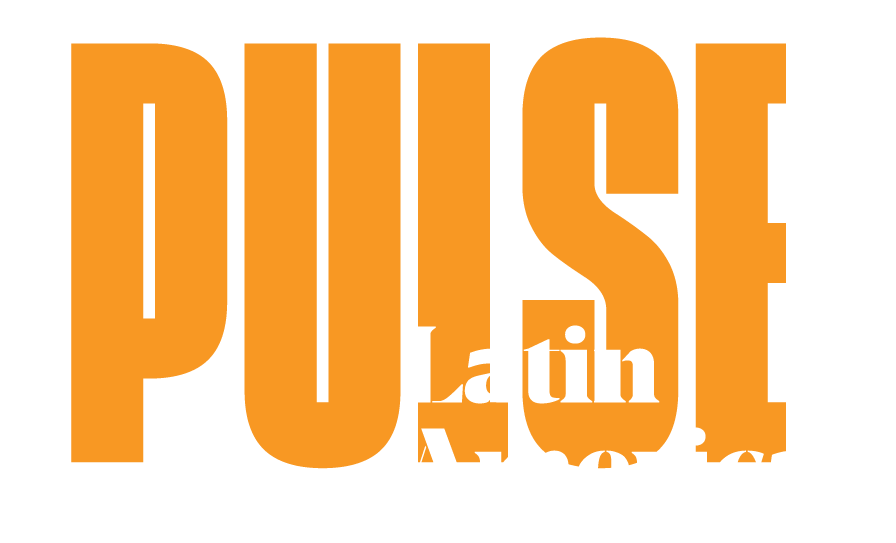 Logics and the vocation of the Latin American territory of the last decades. Get to know the political context that gives rise to a new moment and a new political identity that seeks to strengthen identities, rights and democracy.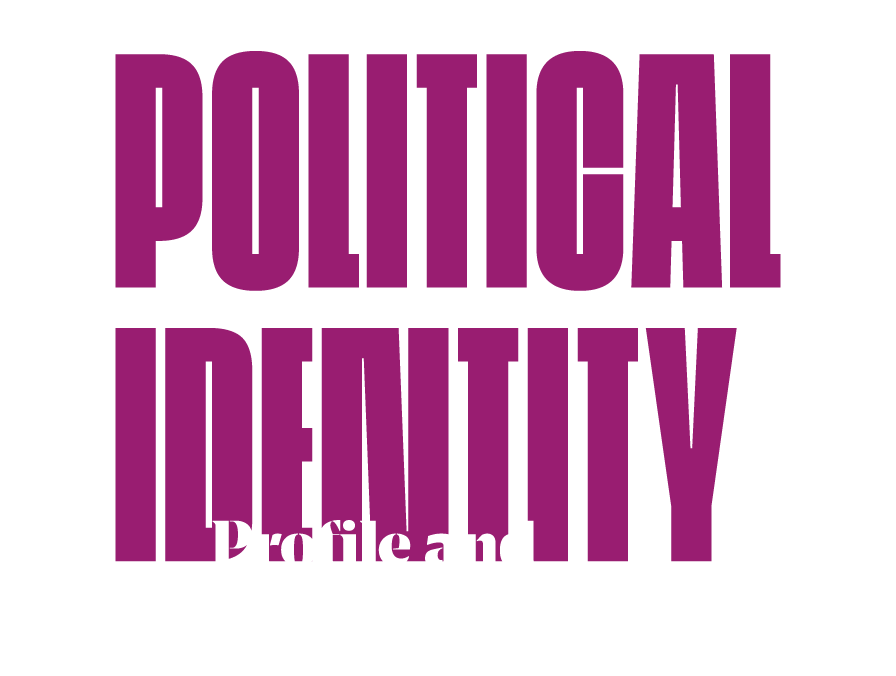 The rise of a new behavioral profile that shows a new way of  thinking and doing politics in the latin american territories: its actions, strategies, principles and values.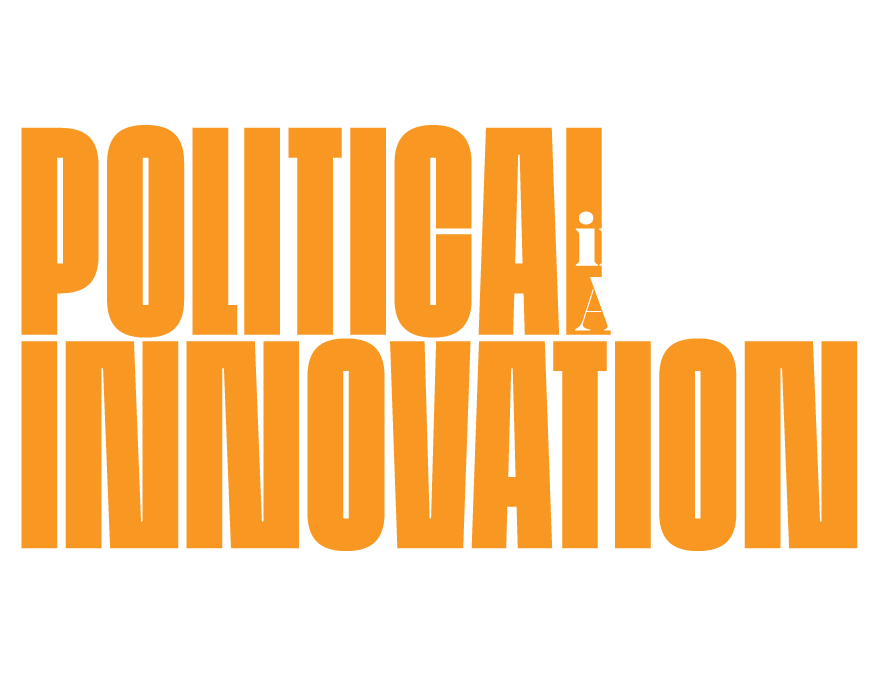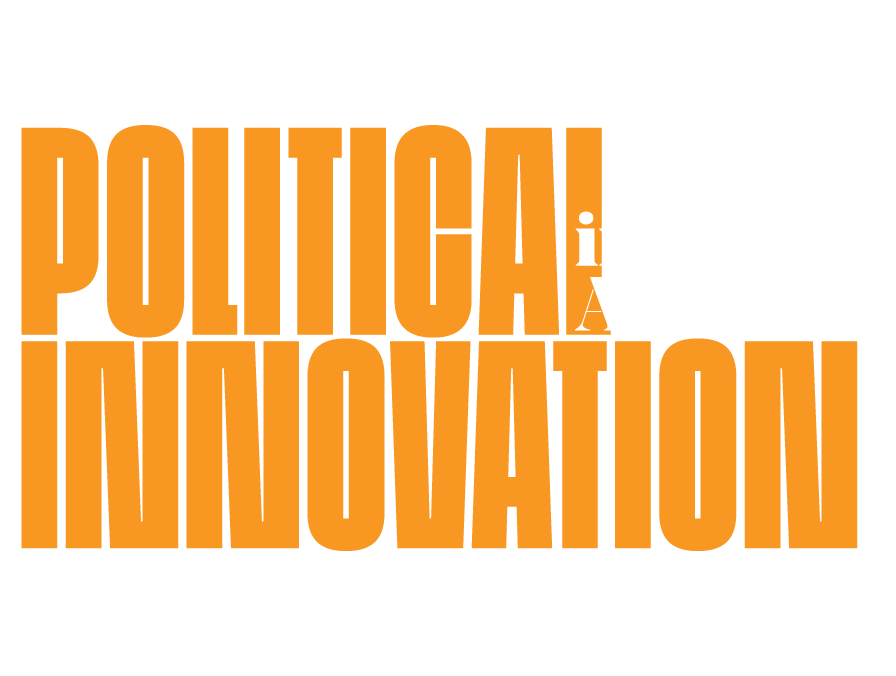 The political innovation definition of this context and its main challenges. Know the tools that this ecosystem use to get stronger and transform institutions and society.