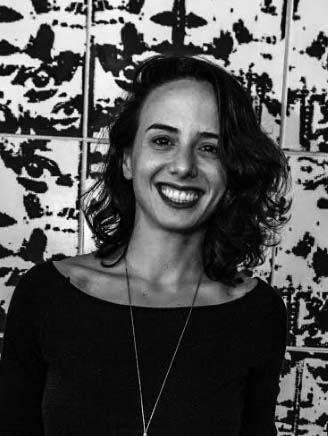 Social scientist and translator of the subjective, Beatriz has 12 years of experience in public and political innovation. She is director of the Update Intelligence Nucleus, where she coordinates the research series Emerging Politics, Mapping and Tendencies about new political practices and behaviors in Latin America. Beatriz presented the first season of the series 'Política: Modo de Usar' on GloboNews and has a channel about politics on Quebrando o Tabu.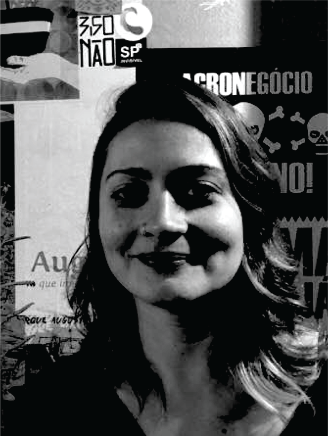 A journalist and cultural producer, Jonaya organizes experimental laboratories, closely observes state violence against people and remixes content for the construction of the timeline. Jonaya is part of the Update Intelligence Nucleus.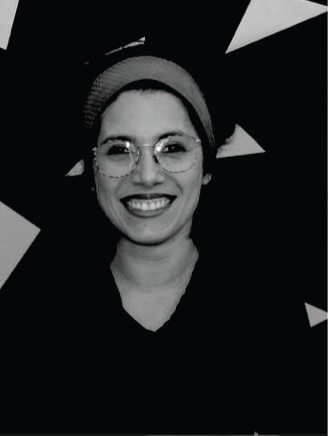 Larissa has a public relations degree from Unesp. She believes that reality is the best thing to dream up and because of this dove deep into the world of executive producing and project and community management, working in festivals, collectives and non-governmental organizations. Larissa is part of the Update Intelligence Nucleus.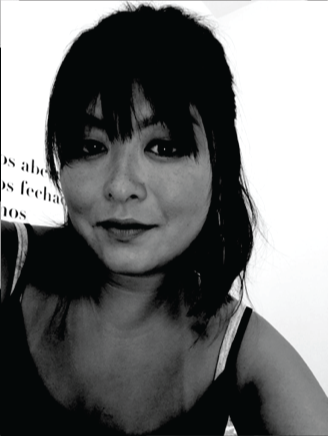 With degrees in communication and social innovation, Luciana researches behavior and culture, innovation strategy and creativity methodologies. She believes that understanding behavior will make way for future changes and help us understand where we can create impact and culture change for something bigger and better. Luciana works between Brazil, the United States and Portugal and is part of the Update Intelligence Nucleus.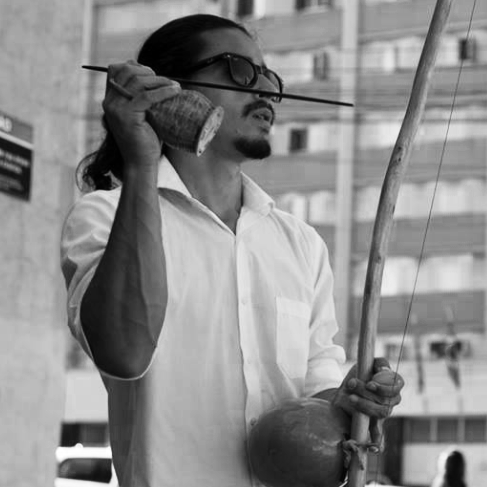 Musician and social scientist from Morro do Querosene, West Zone, São Paulo, Hércules researches rhythms and manifestations of Brazilian popular culture. He is interested in national identity and public security and is a founding member of the Camboa Company and the Querosene Samba. He participates in the labExperimental, where he was co-idealizador of the CyberQuilombo project.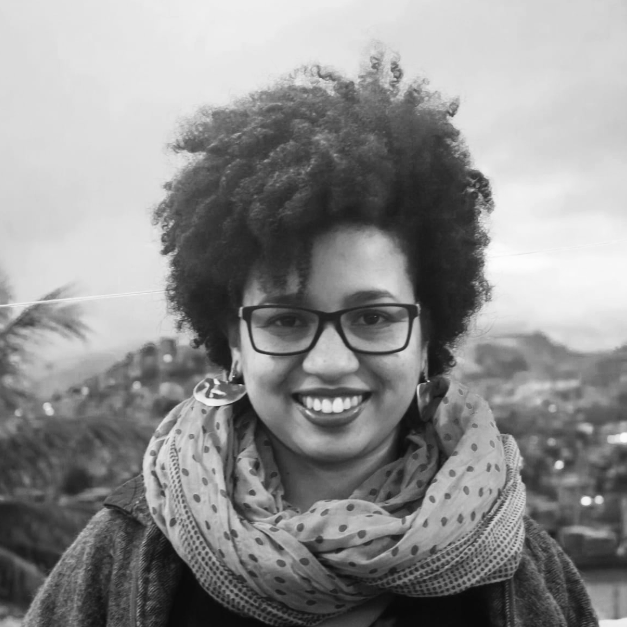 Jéssica is a cultural producer, project manager, researcher, tourism expert, popular educator and process director who works to bring together ideas and technologies around black culture and the culture of the peripheries. Raised in Rio Pequeno, she works chiefly in her territories of residence and developed the workshop #Ondeéorole to address issues around the right to the city and to free access of information in these locales. She is part of the Adelinas autonomous collective of black women.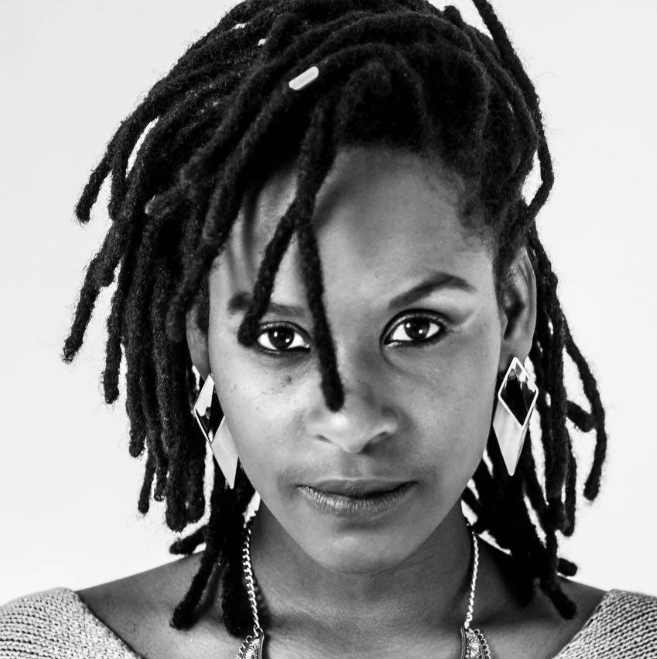 23 years old and from Bahia, Monique was recognized by Forbes as one of the 30 most promising people under 30 in the country. She has a degree in cultural management from UFBA and founded Desabafo Social, a non-profit organization that works on human rights from the perspective of race and gender. Currently, she works as a journalist with Profissão Reporter for Globo TV.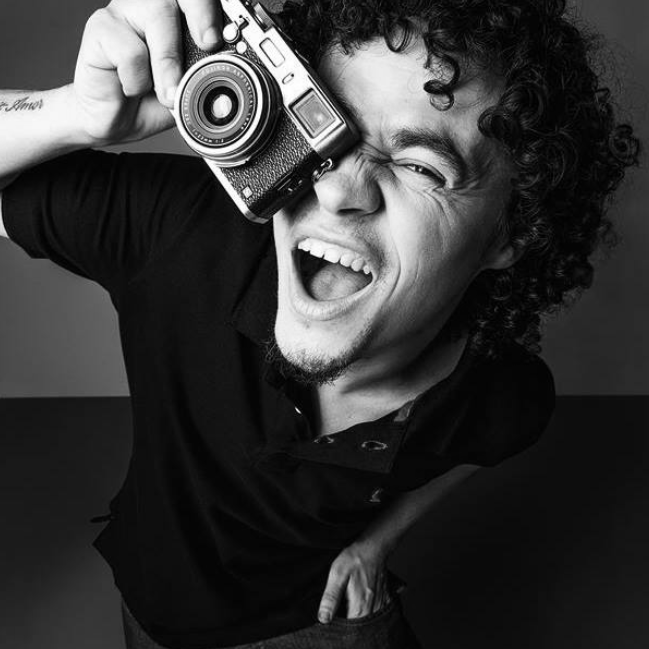 Tony holds a degree in journalism from UNISA. A resident of Campo Limpo, in São Paulo, Tony co-founded the News School, an initiative led by young people from the same neighborhood. Its aim is to bring about transformations in different types of communities using Information and Communication Technologies in workshops and a community school.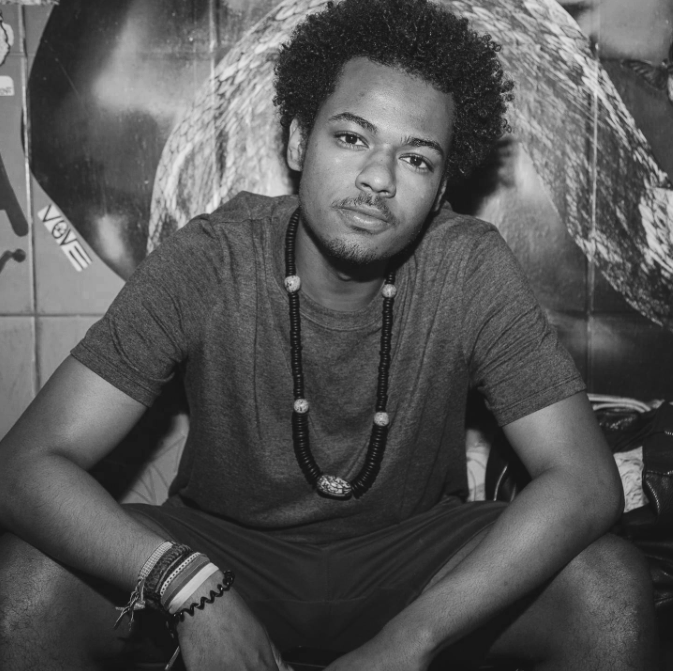 Well is a resident of the south zone, journalist, independent cinematographer, photographer, cultural producer and "sevirologista." His purpose today is promoting social transformation using audiovisual production, constructing an idea of politics for people. He is finishing his first full length film, the documentary Raízes (Roots), which denounces the erasure of black history in Brazil.
Belo Horizonte – Vanessa Beco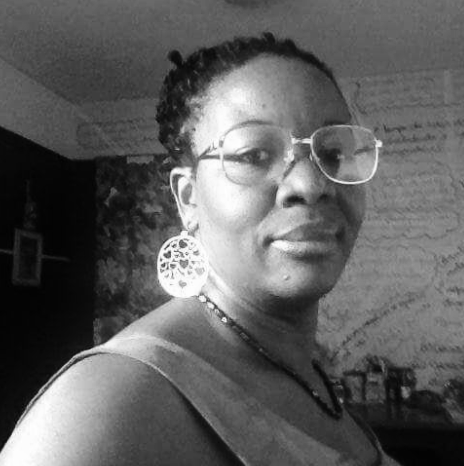 Social educator, social articulator and specialist in moderating group processes and social themes, Vanessa has significant experience in mobilization and articulation. She is a social activist working to guarantee the rights of youth, combat racism and defend hip hop culture and feminisms. She is part of collectives and networks that guarantee rights at the local, national and international levels.
Brasília – Lucas Pinheiro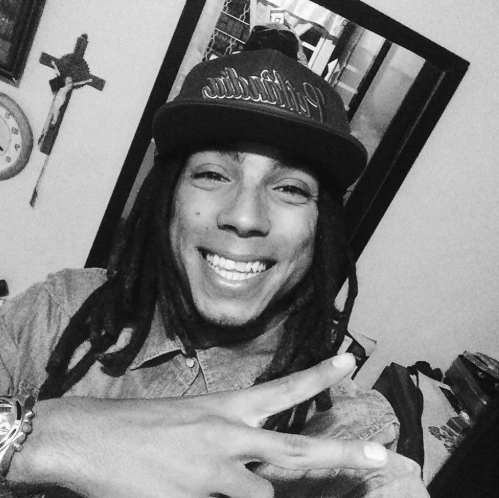 Cultural producer working in the Federal District, Lucas is the founder of MUB (Brasília Underground Movement). He has significant experience in festivals and creative endeavors in Brasília and Ceilândia. He has a certificate in entrepreneurship, politics and the production and organization of events through SENAC and integrates diverse creative economy collectives.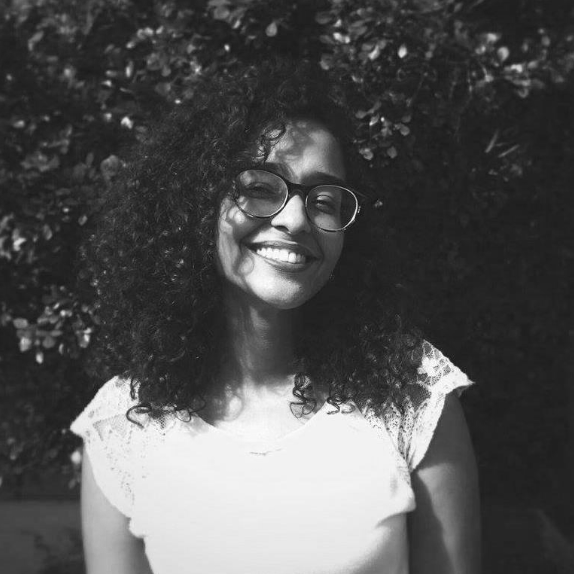 A historian specializing in human rights, Rebecca she has been a part of the feminist movement in Recife for 10 years. She works as an educator, cultural producer and on social research, beyond this, she is one of the mangers of the collaborative urban art store Cordalama.
Rio de Janeiro – Marcelo Magano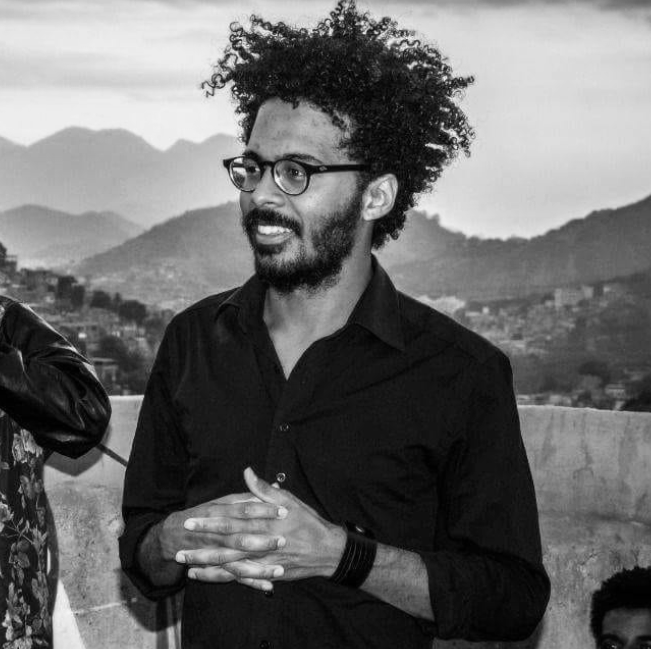 Raised in Cidade de Deus, Marcelo Magano is an actor, comedian and manager at Casa Brota, a technology and entertainment space in the Alemão Complex. His focus is the smile and art from the peripheries on all platforms.
SUPPORT
Fundação Tide Setubal e Ford Foundation
AUDIOVISUAL PARTNERS
Maria Farinha Filmes, Believe Earth e Yasmin Thainá
COMMUNICATION AGENCY
Periferia em Movimento
DESIGN
Coletivo Trovoa
SPECIAL THANKS
Instituto UPDATE: Tulio Malaspina, Caio Tendolini, Luisa Oliveira, Mariana Belmont, Miguel Peixe, Marcelo Bolzan.
FTS: Maria Alice Setubal, Paula Galeano, Fernanda Nobre, Margarida Gorecki, Viviane Soranso, Handemba Mutana e Mirene Rodrigues
MFF: Marcos Nisti, Luciana Bobadilha, Viviane Zangrossi
Mobilization team: Beatriz Vivanco, Thiago Borges e Simone Lira Lopes
GET TO KNOW
THE INITIATIVES
The peripheries are spaces where doers create, experiment and test actions to reduce the inequalities that they experience daily.
Given the proximity of spaces of elaboration and practice,solutions emerge that embody the dynamism of the peripheral reality rather than a distanced, stereotyped interpretation.
If political innovation involves the reduction of inequalities to deepen democracy, the future is being revealed in the peripheries.